07 May 2019
SEE WHAT EASY GRAIN STORAGE LOOKS LIKE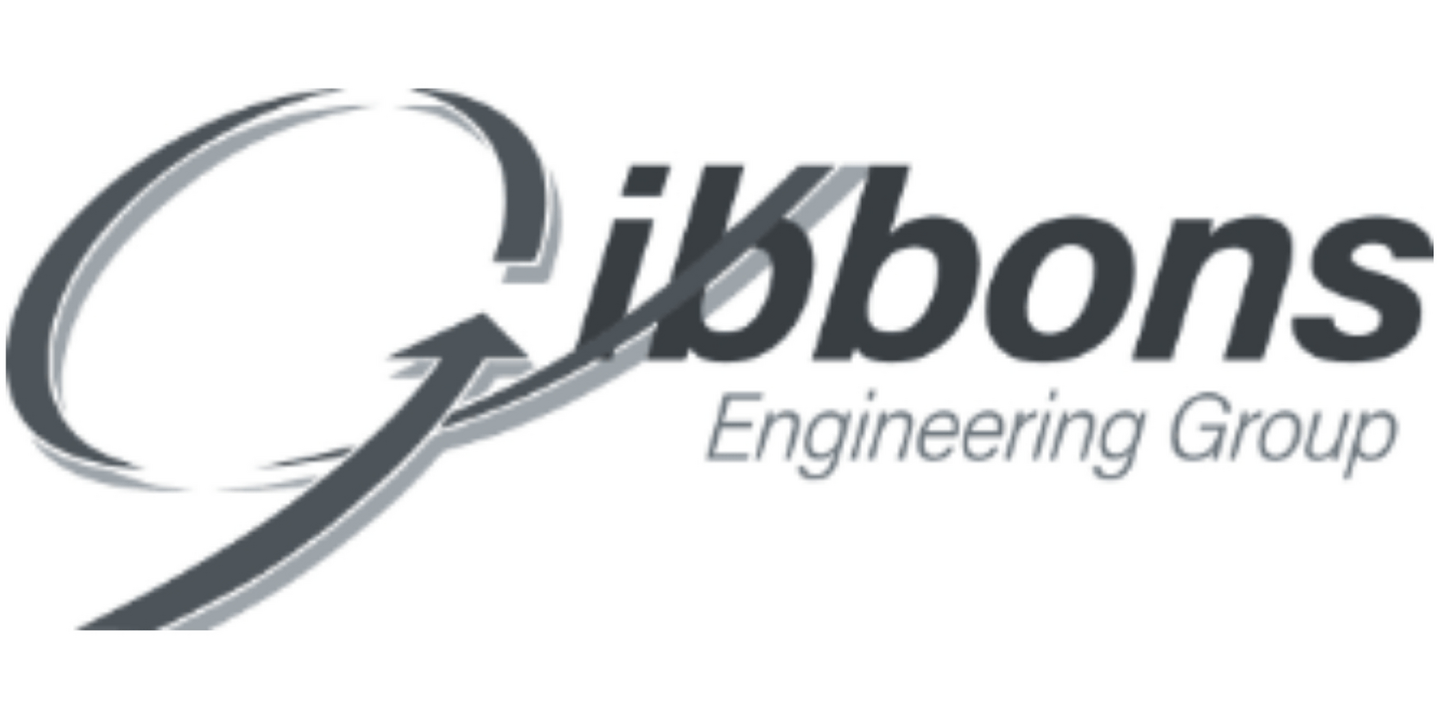 The Cereals Event is the last opportunity to meet Gibbons Agricultural before this year's harvest.
Exhibiting at all of the major Agricultural shows this year, including SIMA in Paris, Gibbons have proved popular with farmers who are looking for ways to save time and money post-harvest.
Their packaged solution to grain storage – the Plug&Cool Barn System - includes everything farmers need for easy, effective and energy-efficient crop pile temperature control:
High-performance, reliable fans that come with a 5-year manufacturer's warranty.
Durable and innovative Plug&Cool Pedestals (or Laterals).
A user-friendly, web-based control panel and wireless temperature probe.
Gibbons' Plug&Cool Pedestals and Laterals were unveiled for the first time at SIMA at the beginning of the year. Featuring a dual-adaptor sleeve, they are unique from any other on the market and have therefore attracted a lot of attention.
The specially manufactured sleeve gives farmers the flexibility to easily connect any size of fan to the Pedestals, meaning they can be used for any size of crop store and adapted each harvest as needed.
As an Agricultural division of an engineering company established for 50 years, quality manufacturing is at the heart of what they do. The Pedestals and Laterals are therefore manufactured from two types of polymer, are twin-walled, and made from food-grade plastic.
To find out more about Gibbons Agricultural before the show, you can get in touch with them on 01621 868 138, or at fans@gibbonsgroup.co.uk.