17 May 2019
SYNGENTA TO EXPLORE ESTABLISHING CEREALS WITHOUT NEONICOTINOID SEED TREATMENT AT CEREALS 2019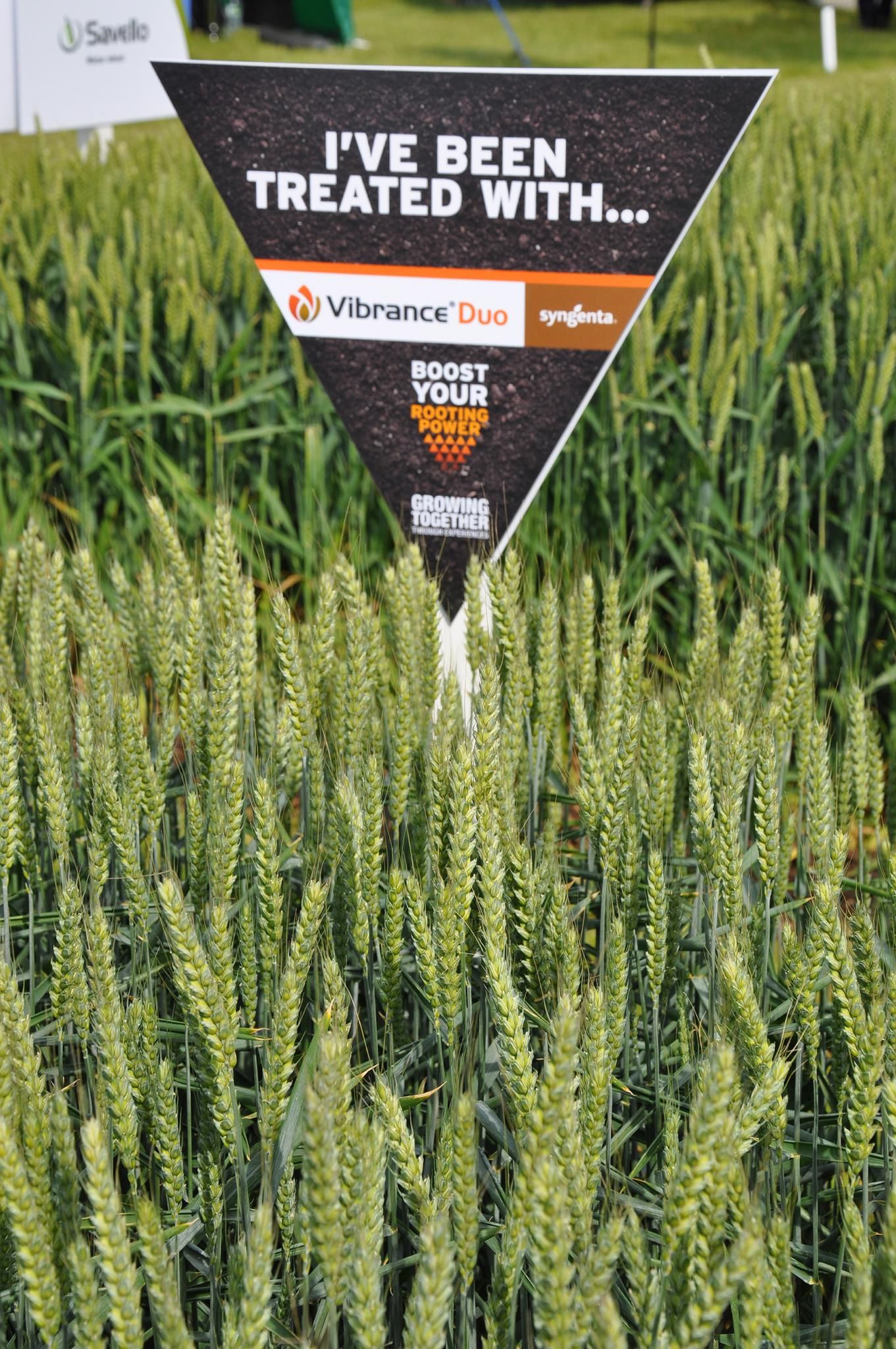 As growers face up to the loss of neonicotinoid seed treatment chemistry in cereals this autumn, Syngenta is devoting part of its stand to alternative strategies for establishing winter cereal crops against BYDV at this year's Cereals Event (12 and 13 June 2019, Boothby Graffoe, Lincolnshire).
In a recent Syngenta survey of 106 growers, 60% had used neonicotinoid seed treatments in the past. Of these, 98% of respondents saw BYDV as a risk to their crops going forward this autumn, with the same number requiring more information to aid their decisions.
Among the areas being explored will be
Crop choice – risks and benefits of choosing a winter or spring crop, or wheat or barley.
Drilling timing – what flexibility do growers have with drilling timings for wheat and barley? For example, recent work has shown more flexibility with hybrid barley versus conventional barley with respect to later drilling.
Establishment – how can growers maximise establishment with the choice of seedcare options, including the role of fungicide seed treatments, such as Vibrance Duo, for helping winter wheat establish faster in later-drilling situations.
Reducing the impact of BYDV vectors – how can growers choose the best product and optimise the timing and application of a pyrethroid spray? Syngenta will also be launching its new decision tool, BYDV Assist, that will help growers to do this.