Welcome to the NIAB Virtual Event Hub - bringing open days and events online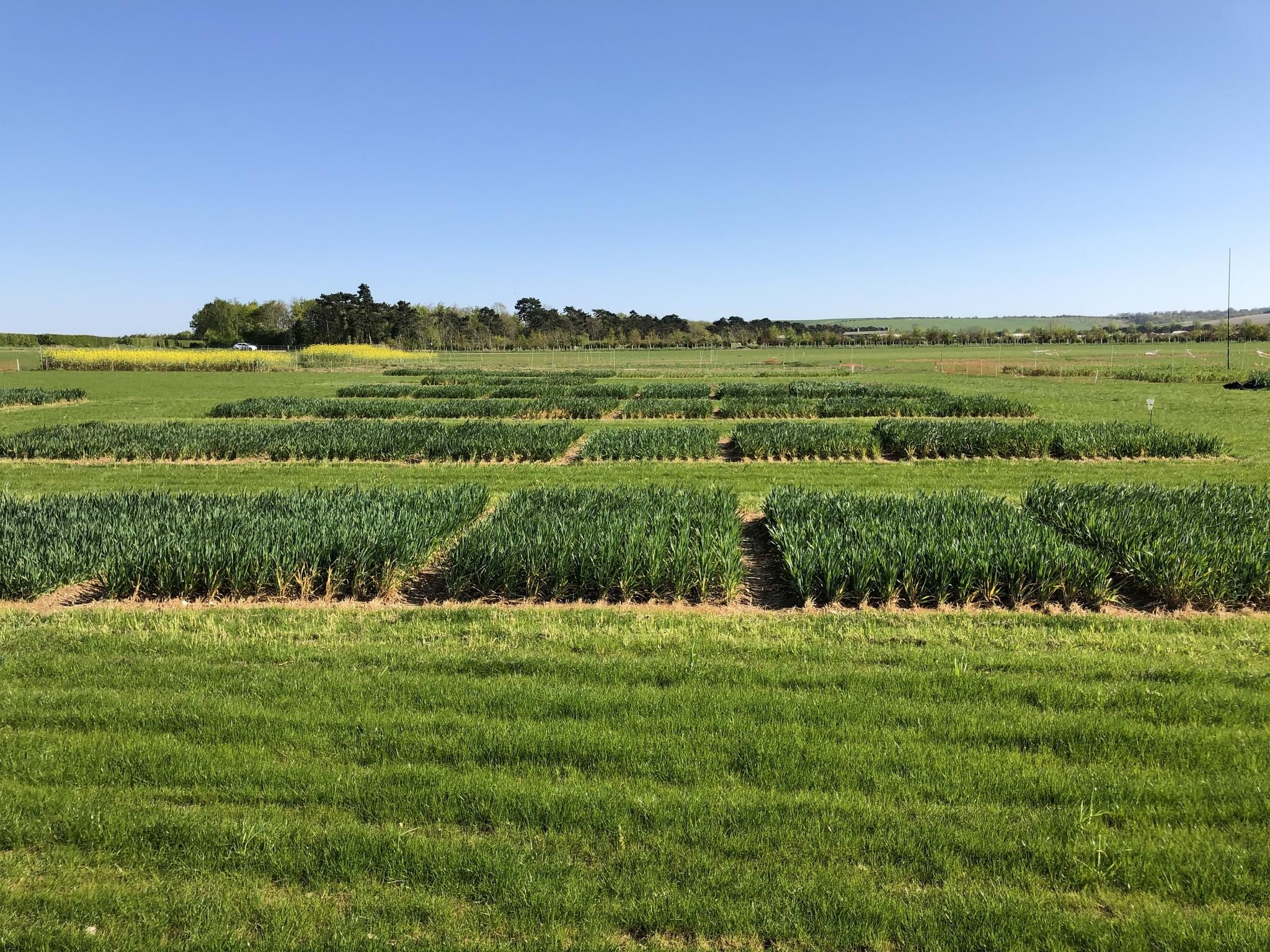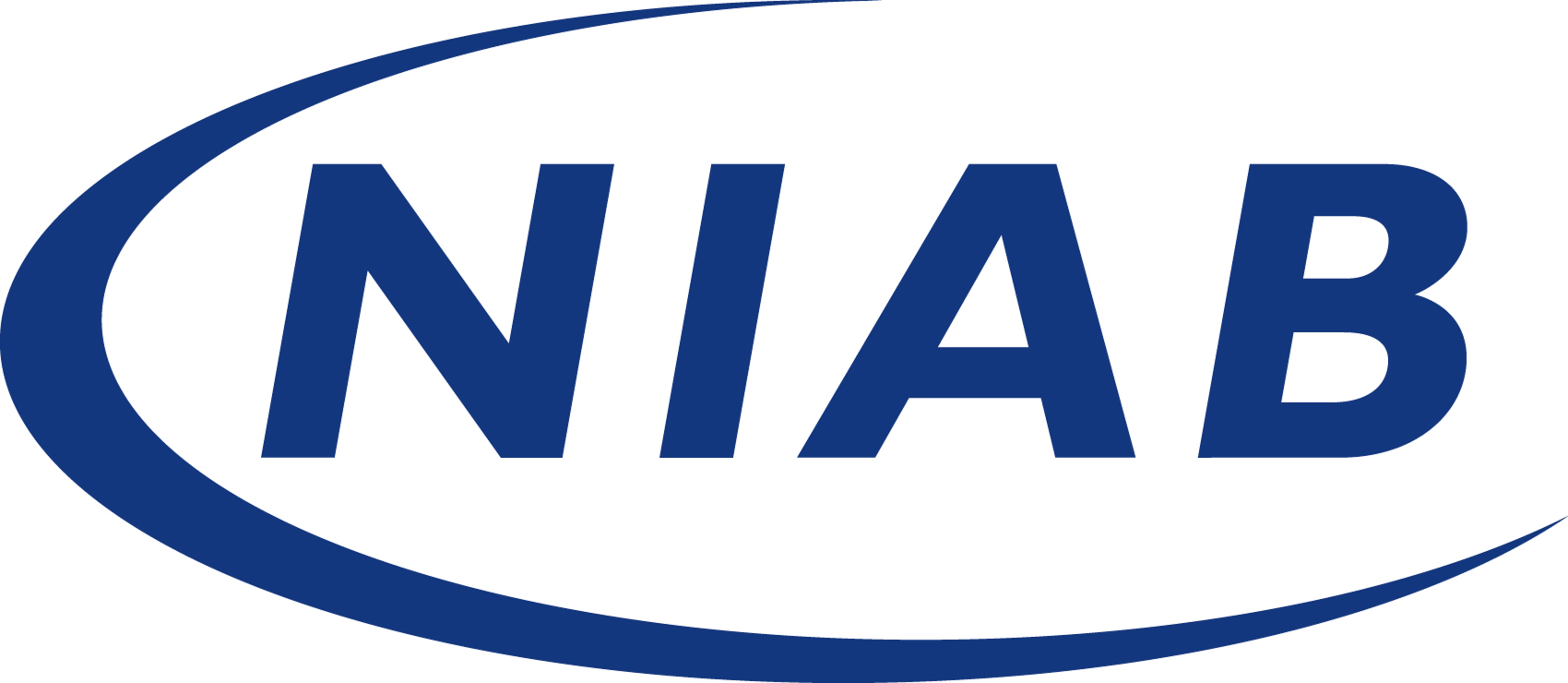 The NIAB stand at the Cereals Event is known for providing the latest technical advice and research in variety choice, independent agronomy, soil and rotation management, crop genetics and data science.
The full list of exhibits planned for 2020, which will now be covered by plot-based videos, webinars, downloadable guides, topic sheets and information posters, include:
Variety demonstration plots – video footage from 32 established and candidate wheat varieties (treated and untreated), 24 winter oilseed rape varieties, and information on spring oilseed rape, linseed, peas and beans;
The Soil Pit – focusing on rotational choices and comparing above and below ground crop growth including linseed, naked oats, herbal leys and companion cropping;
Crop protection and nutrition advice including new fungicide chemistry, new strategies and a comparison of wheat fungicide options;
Research and information on rotations, cultivations, tillage and soil management, including a look at alternative break crops to oilseed rape;
Risk factors for weed control in oilseed rape and cereals – including blackgrass, rye brome and broad-leaved weeds;
Plant disease research and new diagnostic techniques
NIAB crop research; using new plant breeding tools and technologies to help shape the future of our crops, including nitrogen use efficiency. From GM to gene-editing, re-synthesis to MAGIC – our demonstration plots show how wheat breeding research, and the use of new techniques, is improving the yield, efficiency and resilience of global crop production.
NIAB Virtual Event Hub - a mix of videos, webinars and podcasts
The Soil Pit
The 2020 NIAB Soil Pit was to focus on rotational choices with the crop plots along each side of the pit allowing a comparison of above and below ground crop growth. Visitors may not be able to step down into the soil hole this year, but Dr Elizabeth Stockdale, the NIAB Farming Systems team and NIAB Innovation Farm's Dr Lydia Smith will be covering rotations and more in the videos and with supporting material.
"Rotational decisions are often made with limited thought about the impact on soil," says Dr Stockdale. "Spring and autumn sown herbal leys allow growers to consider their rotational diversity options and we will also take a look at some crop alternatives to winter oilseed rape, including linseed, canary grass, naked oats and ahi-flower, and a companion cropping with spring beans.
NIAB is working closely with CFE and Agricology, to provide practical ways of enhancing soil biology, soil monitoring and making soils more resilient to extremes of weather with farmers, researchers and other industry specialists. A programme of webinars will give everyone a chance to share their experiences with improving soil health and the resulting environmental and economic benefits.