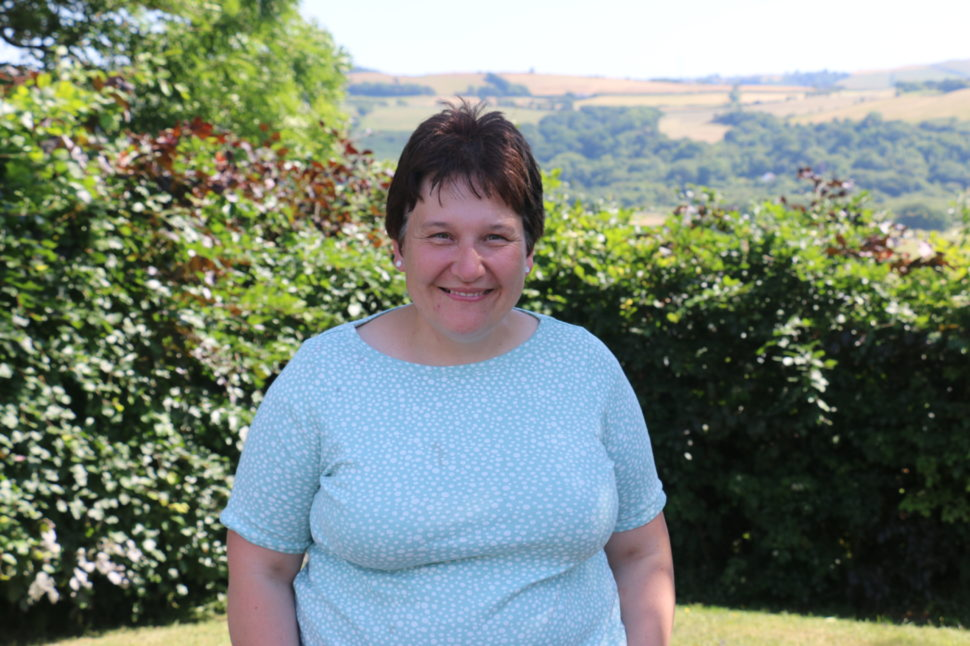 Delyth Jones
Venture Officer
,
Farming Connect
Delyth works as a Venture Officer for Farming Connect. Farming Connect is a Knowledge Transfer, Innovation and Advisory Service for farming and forestry businesses in Wales funded through Welsh Government Rural Communities – Rural Development Plan 2014-2020.
Venture is designed to match farmers and landowners who are looking to step back from the industry with new entrants looking for a way into farming. It guides people on both sides through the key steps required to find a potential business partner. An integrated package of training, mentoring, specialist advice and business support will equip participants with the skills, knowledge and confidence needed to help them achieve their goals.
Delyth studied an Agriculture degree in Aberystwyth University and currently lives with her husband and children on a Beef and Sheep farm in Mid Wales.
Farming Connect website link - Farming Connect