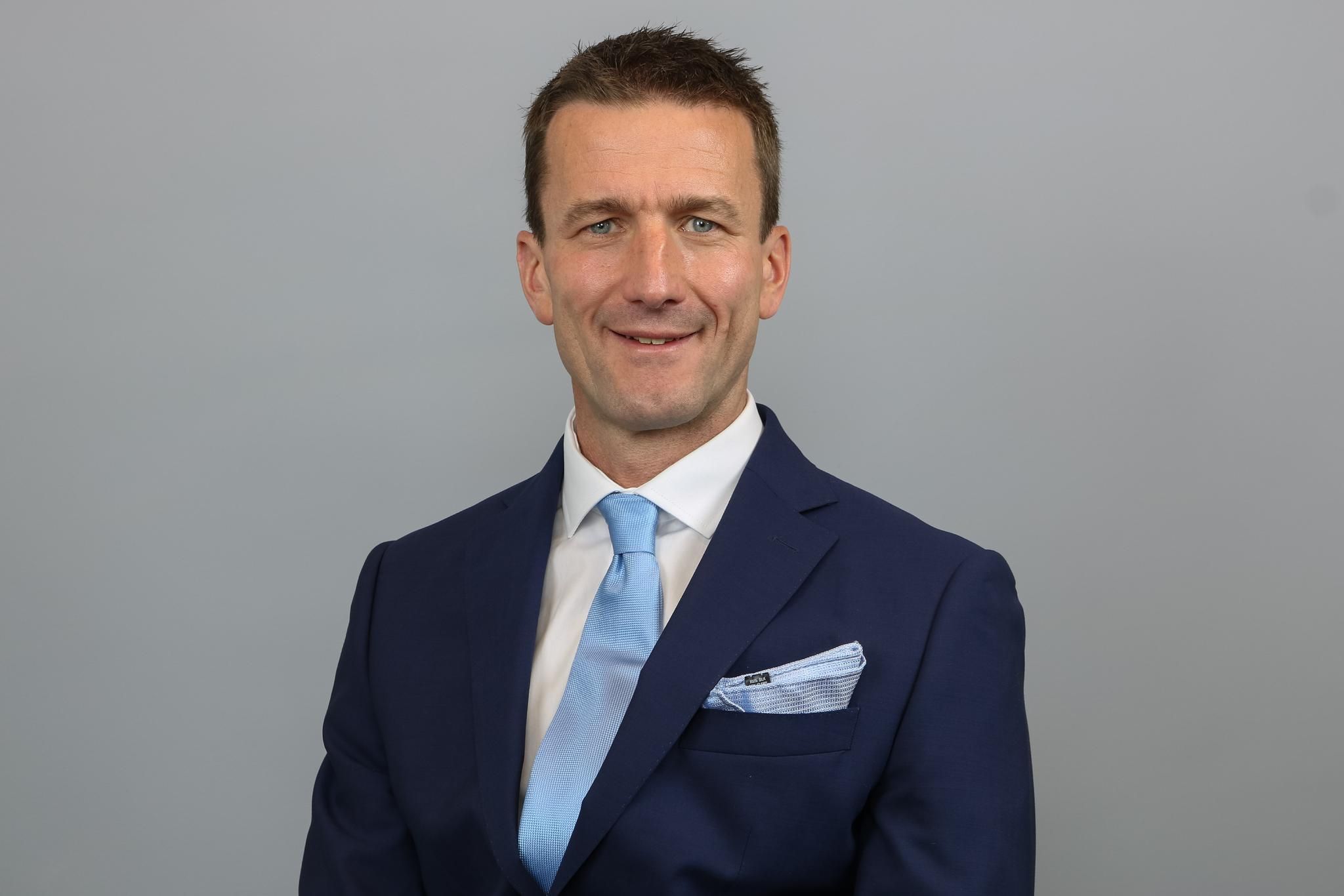 Guy Thompson
Managing Director of EnTrade and Group Director, Environmental Futures of Wessex Water
,
EnTrade
Guy Thompson is Managing Director of EnTrade, an online marketplace that enables farmers to realise the true environmental value of their land. Guy is also Group Director of Environmental Futures at Wessex Water, which started up and owns EnTrade, a subsidiary of Wessex Water, having established a pilot market for nitrates reductions in Dorset.
He was previously Chief Operating Officer and a founding Executive Director of Natural England, the government's expert adviser on the natural environment, where he had experience of designing and rolling out the last two agri-environment schemes for England.
A seasoned operational and strategic leader, Guy has a reputation as a progressive voice for the environment at the highest levels of government and business in the UK. He is convinced that nature and climate recovery depend on accelerating private investment in regenerative agriculture and enabling a just transition from the Common Agricultural Policy.