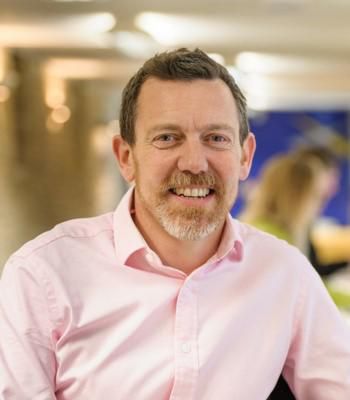 Hugh Taylor
CEO
,
Roadnight Taylor Ltd
Hugh is from an Oxfordshire farming family and has been in the energy sector for over eight years. During this time he has been involved with well over 500MW of large-scale and commercial-scale energy schemes for private, corporate and public sector clients across a range of technologies.
Hugh sits on expert panels for all six of the UK's Distribution Network Operators (DNOs) giving him first-hand knowledge and understanding of their procedures and ongoing strategies. He also has a deep understanding of National Grid's Capacity Market and its various balancing markets. Hugh is a regular consultee to BEIS and Ofgem, as well as a popular speaker at industry events.