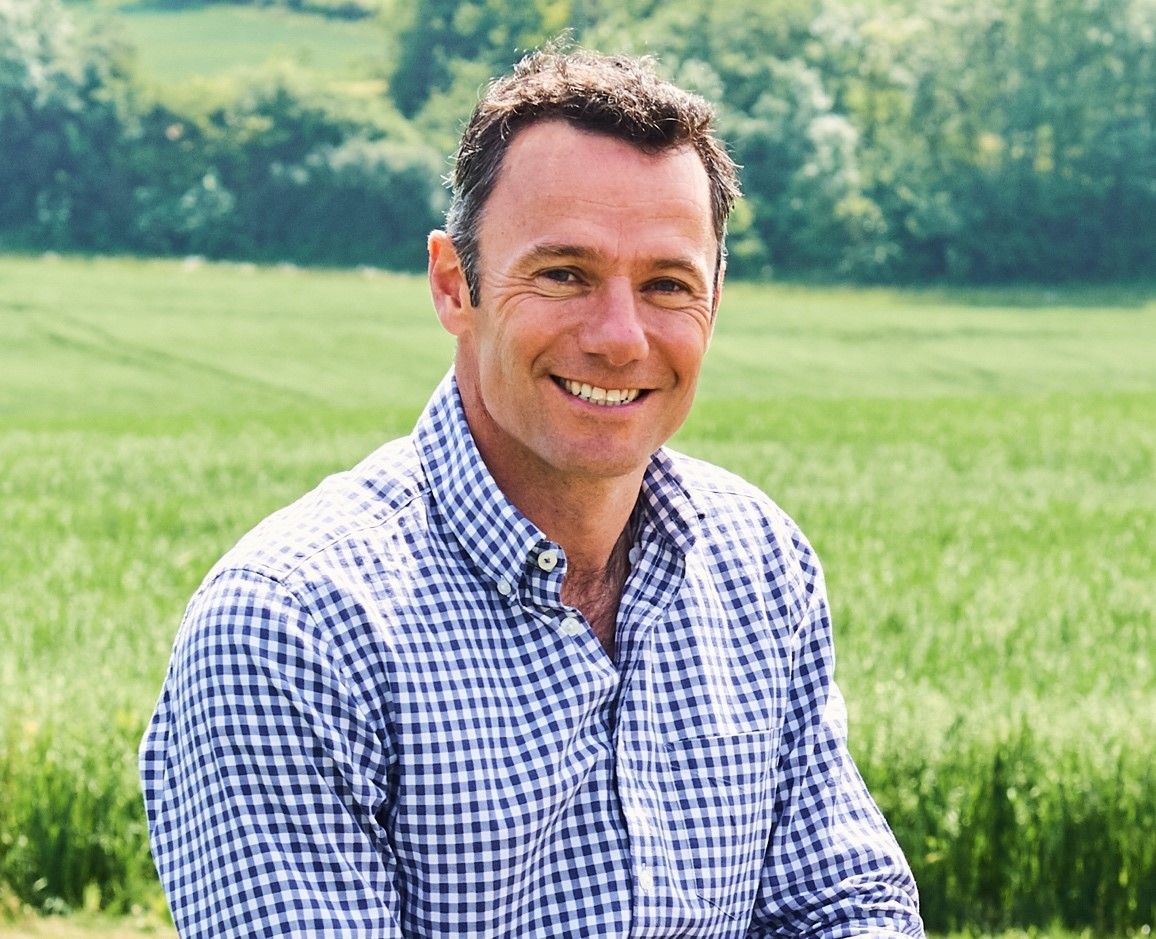 Ian Pigott
Ian Pigott OBE, DL runs a diversified farming business near Harpenden, Hertfordshire.
Committed to combining regenerative agriculture, education, farming festivals and environmental stewardship the business has been no-till since 2015. It is a LEAF demonstration farm. We are engaged with our close neighbour Rothamsted hosting a number of long term field scale trials assessing the impact of RA on soil health.
Ian built The Farmschool in 2014. The Charity delivers innovative programmes to secondary school aged children. Connecting the curriculum with sustainable farming, habitats, food and society through 'Fork to Farm' interactive and digital workshops.
He is a Nuffield Scholar, the founder of the UK's National Farm Open day, Open Farm Sunday, a Trustee of LEAF and a columnist for the Farmers Weekly. Ian is also a representative of the Global Farmer Network.
Ian was awarded an OBE for services to Agriculture and Education in the 2016 New Year's Honours List.