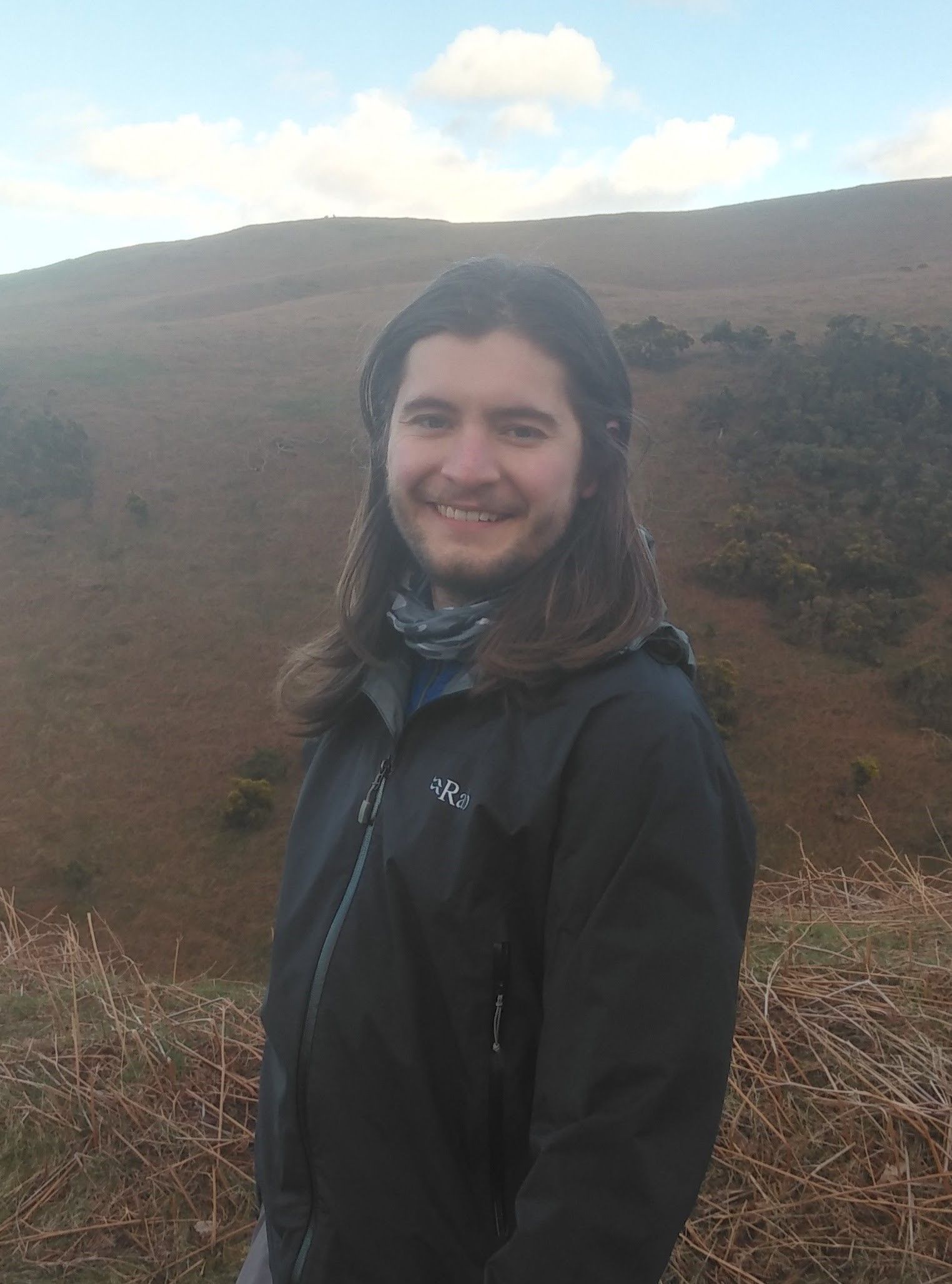 Jack Blowers
Portfolio Manager
,
Global Food Security Programme
Jack is a Portfolio Manager at the Global Food Security Programme, which coordinates the UK's main public funders of food-related research. Jack works with programme partners to agree shared objectives, coordinate activities, and generate collective action towards the GFS strategic aims. Jack writes reports and provides advice and briefings for GFS partners identifying opportunities to influence policy, practice, and research around food system challenges. He is also leading GFS's response to the ongoing Ukraine crisis.
Jack completed an integrated master's in Biochemistry and the University of Oxford, where he researched the rice blast fungus Magnaporthe oryzae and its implications for global food security; motivated by this new found interest in food security and passionate about the translation of scientific research into policy and practice, Jack joined GFS in January 2022.