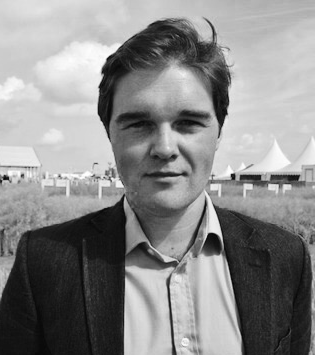 James Bolesworth
Director
,
CRM AgriCommodities Ltd
James is founder of CRM AgriCommodities and works directly with agribusinesses around the UK, Europe and Black Sea advising on and managing grain marketing strategies. Recently CRM Agri have launched Graintab.com to deliver transparent, independent marketing advice to farmers in the UK.
His role includes advising farmers as well as industry on markets and price risk management strategies as well as developing and managing individual grain marketing strategies. He is a member of the British Institute of Agricultural Consultants and regularly speaks at industry events.
James has a BSc (Hons) in International Agribusiness Management and holds a Level 4 Investment Advice Diploma (Derivatives) from the Chartered Institute of Securities and Investment.
Email: jbolesworth@crm-group.co.uk
CRM Agri is a leading independent provider of grain market analysis, strategic consultancy and advisory services. With a global network of information partners they are able to provide impartial market intelligence to their clients including producers, consumers and processors of agricultural commodities.