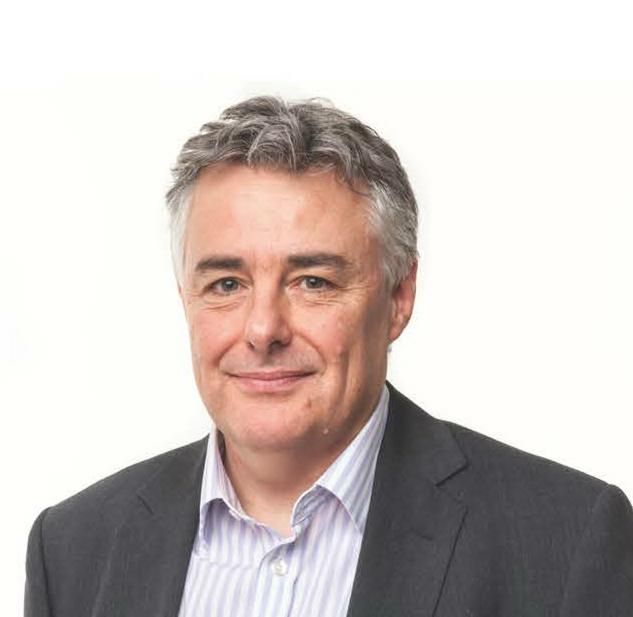 Karl Schneider
Editor and Publishing Director
,
Farmers Weekly
Karl Schneider is Editor and Publishing Director of Farmers Weekly, the biggest and best-read publication and most widely-used website for UK farming.
Karl has been a business journalist for more than 30 years, holding senior roles on some of the UK's biggest titles including spells as Executive Editor of New Scientist and Editor of Computer Weekly.
Before moving to Farmers Weekly, Karl was Editorial Development Director of Reed Business Information, the parent company of Farmers Weekly. In that role he worked with the Farmers Weekly team on several new products for the agriculture sector.
Before he became a journalist Karl was a research physicist, working on nuclear fusion at the UK Atomic Energy Authority's Culham Laboratory in Oxfordshire.