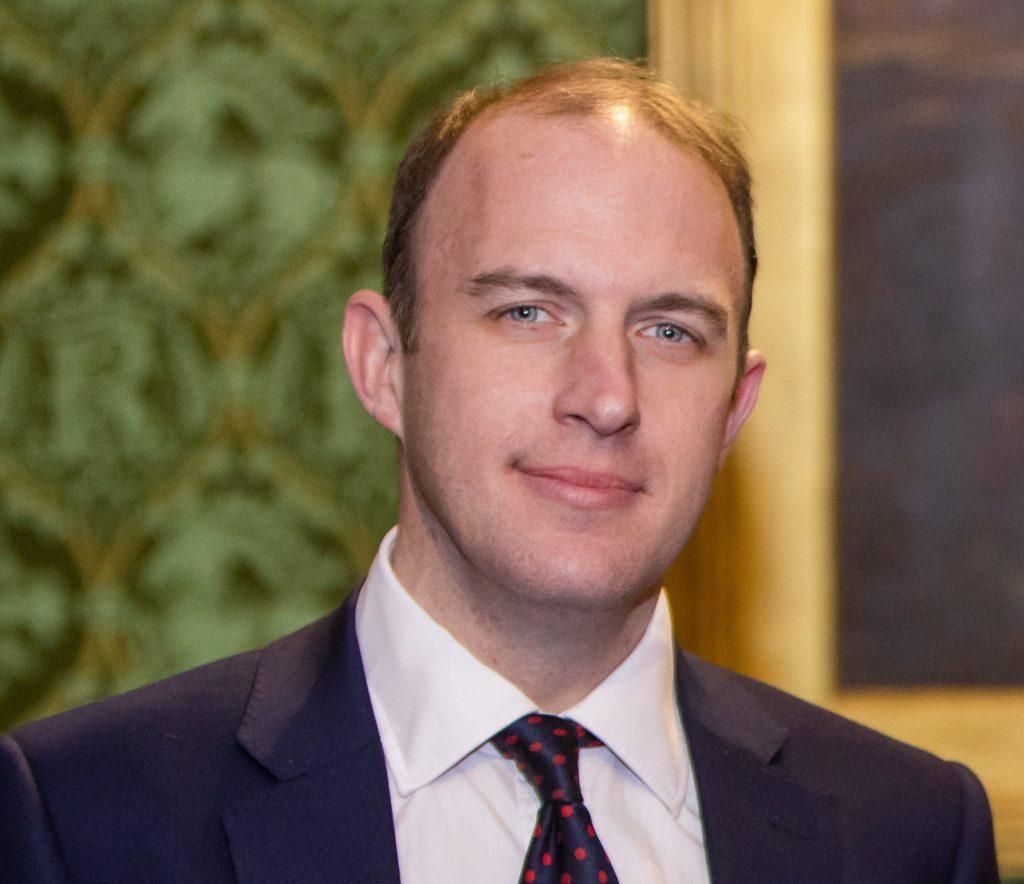 Mike Holland
Secretary and Adviser
,
Agricultural Law Association
About Mike Holland
Mike graduated from the Royal Agricultural College (now University) in 1999 and qualified as a Chartered Surveyor in 2001 with a private regional practice in the East Midlands and East of England until 2016. In 2016, he took up role of Secretary and Adviser at the Agricultural Law Association overseeing the Association's members and its administration, policy, education and advisory roles as well as representing the Association across all areas of the UK.
Mike represents the ALA in policy discussions with Government and all organisations across the agricultural and rural sector.
In addition to his principal role with the ALA, Mike provides advice to a small number of farming clients in the South East on general farming, land and property matters, medium to large scale development and those affected by infrastructure and other compulsory purchase projects.
About the Agricultural Law Association
The Agricultural Law Association ('the ALA') was formed in 1976 and is the UK's largest inter-professional organisation devoted to the law and business of the countryside.
It focusses on the law in a non-partisan, apolitical way in order to promote its knowledge, understanding and development among those who advise rural businesses.
The ALA has over 1500 members across the legal, surveying, accountancy, farm business consultancy professions together with academia and members with specific expertise in international trade and investment; with all principal professional firms and, uniquely, all other principal member organisations within the agricultural sector represented within the membership.
It is a member of the following current sector cross organisation groups in the UK:
Tenancy Reform Industry Group
Agricultural Representatives Bodies Group (Taxation)
Scottish Land Commission – Tenant Farming Advisory Forum
Land Partnerships Service – National Advisory Group
The Association is also the largest member of the European Council of Rural Law.