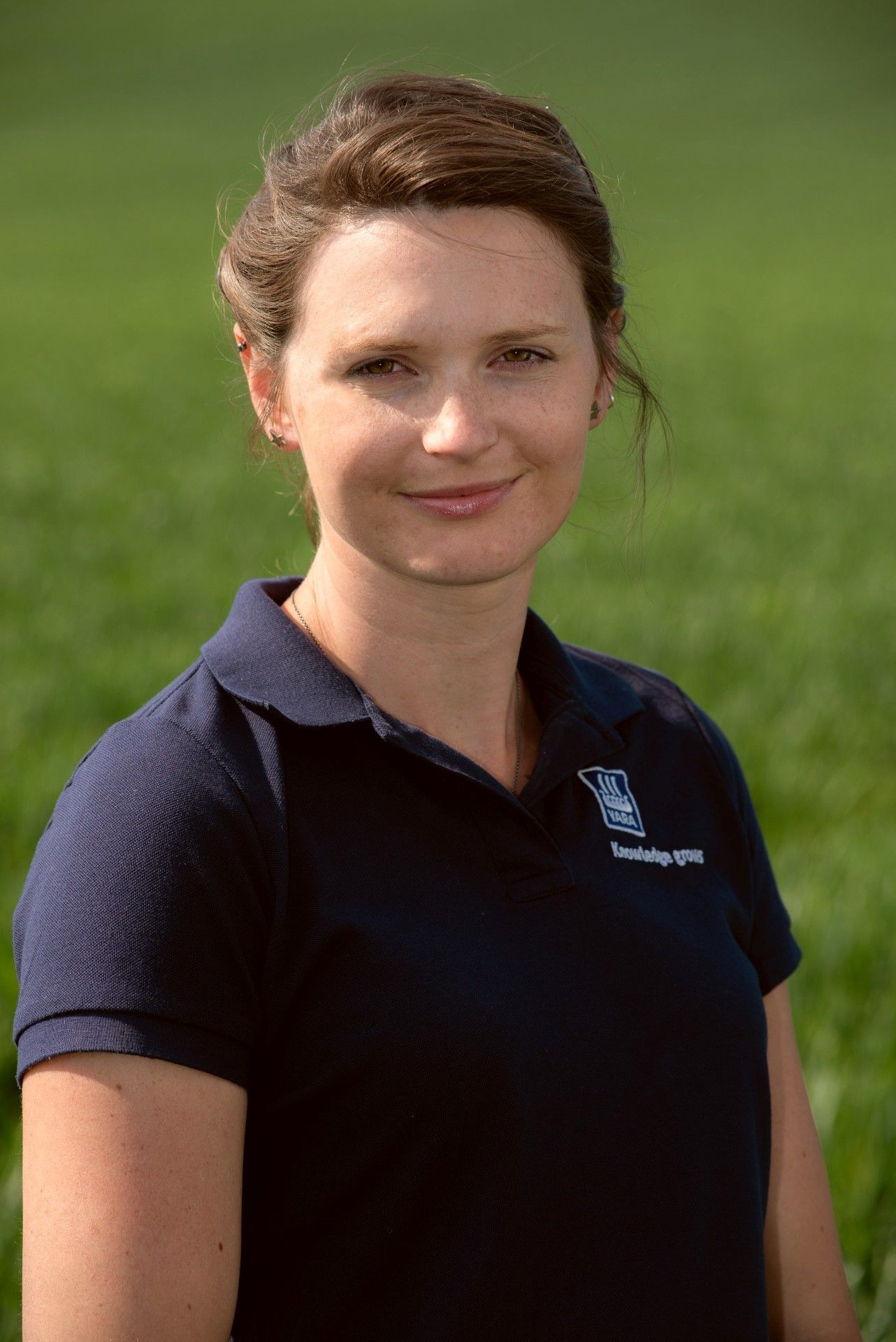 Natalie Wood
Agronomy Operations Manager
,
Yara
After achieving a degree in biology at Sheffield Hallam University in 2010, Natalie worked as a research and development agronomist in the trials contractor industry, conducting trials specifically on herbicides and fungicides. She spent four years at the company and worked on efficacy, residue and operator exposure trials which took her work as far as Thailand.
In 2014 Natalie joined Yara UK as the Technical Agronomist, conducting R&D by organising and overseeing Yara's in-field trials and analysing the data. By 2016 she became the Country Arable Agronomist and in 2021 became the Agronomy Operations Manager for Yara UK and Ireland, where she directs the agronomic agenda, R&D trials and interacts closely with the marketing team.
In 2017 Natalie started a part-time PhD at the University of Nottingham combining Yara research with a current collaborative project.