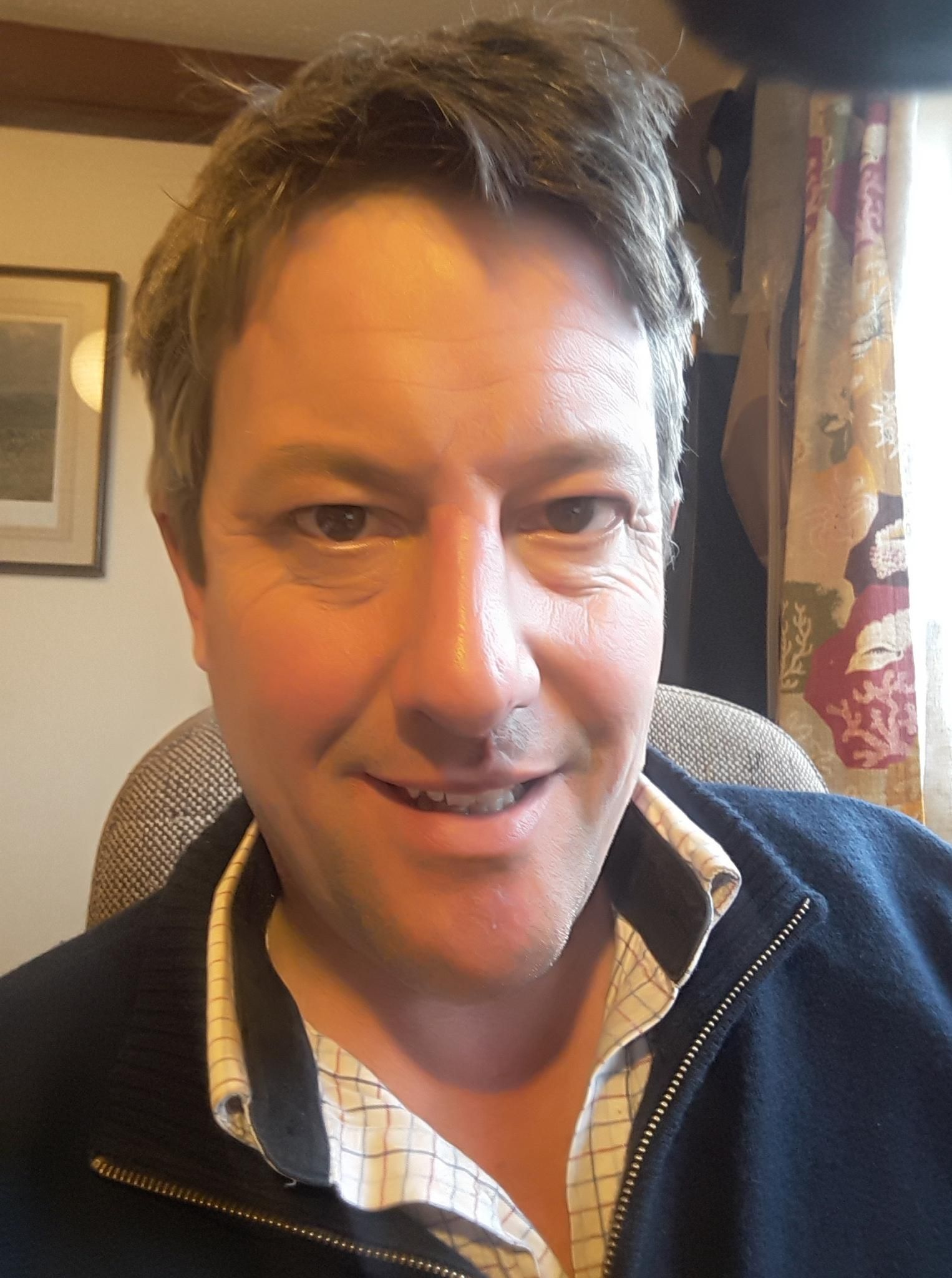 Sam Walker
Tenant farmer, Stantyway Farm, Otterton, Devon. Organic mixed farm, grow various combinable crops and have a modest sized beef suckler herd as well as several diversification enterprises.
Very keen on improving the soils on my farm - organic matter and soil life is a particular issue here.
Brief biography:
BSc Harper Adams, worked in farm management in this country and also abroad, including crop production in Zimbabwe and Australasia. Lectured in crops and machinery at Bicton and Duchy Colleges, and started my own farming business on the side. Since 2018 my wife and I have been the tenants of Stantyway Farm, a 270 acre organic arable farm on the cliffs of East Devon, belonging to Clinton Devon Estates. I am extremely keen to improve the soils at the farm through cover cropping, diverse rotations and doing everything possible to get organic matter back in the soil. My ultimate ambition is to get the farm in a position where minimal cultivations and direct drilling can work successfully - this is not easy to achieve in organic farming! The farm is also the easternmost breeding site of cirl buntings in the UK, and w are in a fairly involved Higher Tier Stewardship scheme to help them thrive.