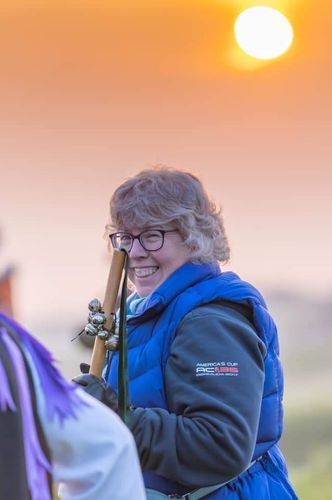 Stella Herbert
In 2010 Stella's husband Mike was diagnosed with MSA:
They look at you when the diagnosis is given and say "Its progressive you know" and all you can think of is thank goodness its not cancer. Heart attack, a stroke or worse, but then you start reading and finding out more about MSA and realise its actually worse.
Stella continues to be involved with the MSA team and helps at all Trust events at Thoresby.