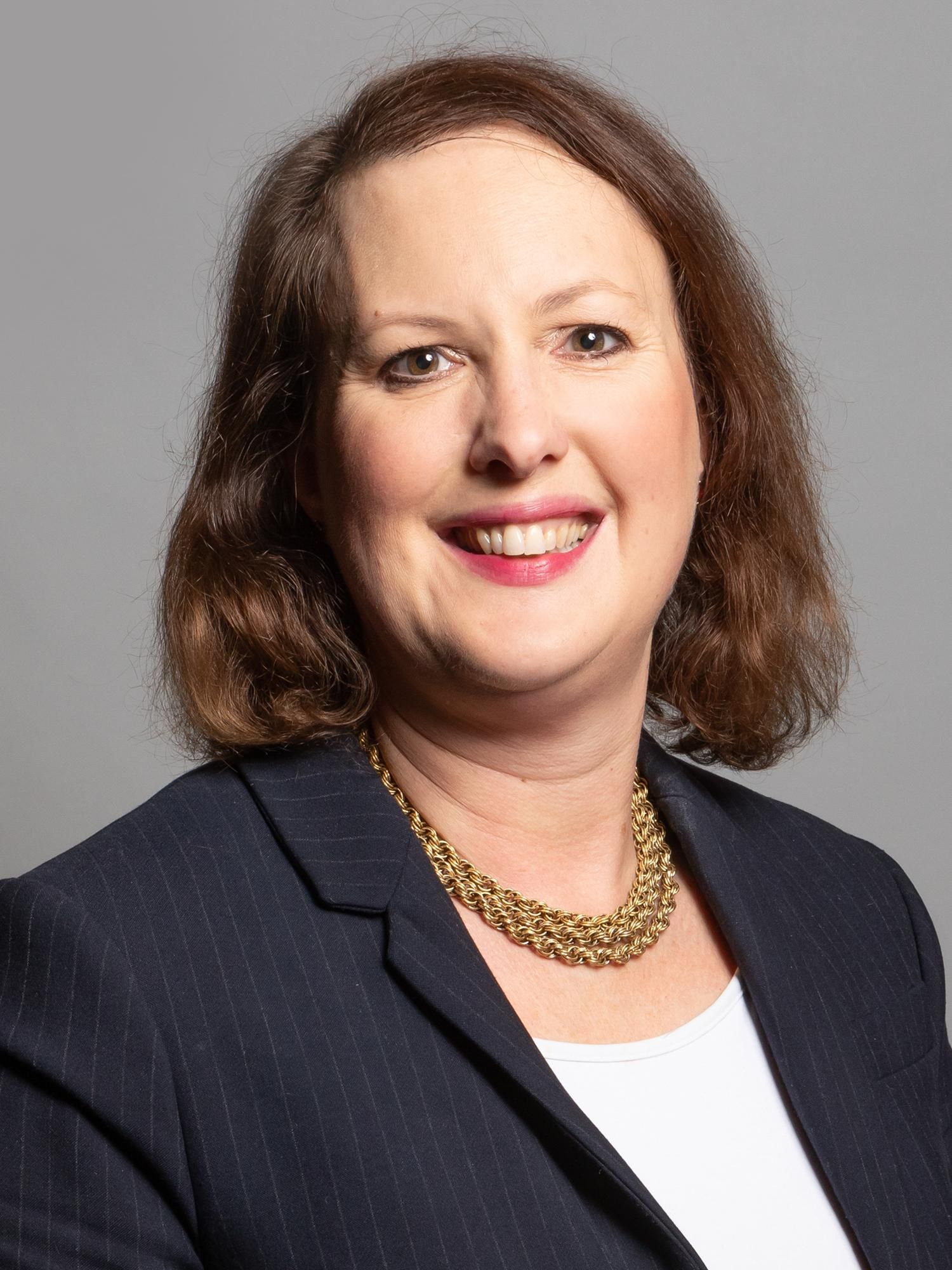 Victoria Prentis
Victoria Prentis has been the Member of Parliament for North Oxfordshire since May 2015. She was a member of the Justice Select Committee from 2015 until 2020 and acted as Parliamentary Private Secretary to the Leader of the House of Commons from 2017 until 2019, before being appointed Parliamentary Private Secretary to the Attorney General in 2019. In February 2020 she became Parliamentary Under Secretary of State in the Department for Environment, Food and Rural Affairs. During her time in Defra she has presided over the debating of the Third Reading of the Agriculture Bill.
Victoria studied at the University of London and Downing College, Cambridge and completed her training as a barrister in 1995. For seventeen years she was a lawyer for the Treasury Solicitors' Department and ultimately headed the Government's Justice and Security team. Victoria founded and chaired the Oxford University Hospitals NHS Trust's Benefactors' Board, and has volunteered for many other charities.
Having grown up on a farm in Aynho, near Banbury, Victoria has a lifelong interest in farming. At home she enjoys looking after her Zwartbles sheep and bee-keeping. She also hosts Apple Day every year in her village.