Anglia Farmer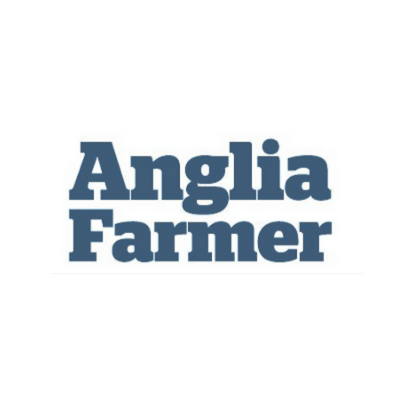 Anglia Farmer is the premier farming magazine and online publication for East Anglia.
We have been at the forefront of the agricultural sector in England's eastern region for over 35 years.
Our magazine and website focus exclusively on East Anglia and its agriculture, especially arable farming.
Published monthly, Anglia Farmer magazine has a circulation of 6,500.
It is mailed directly to individual farmers, key farming groups, landowners and agricultural businesses.
We deliver opinion, analysis, and business news to the region's farming population.