NRoSO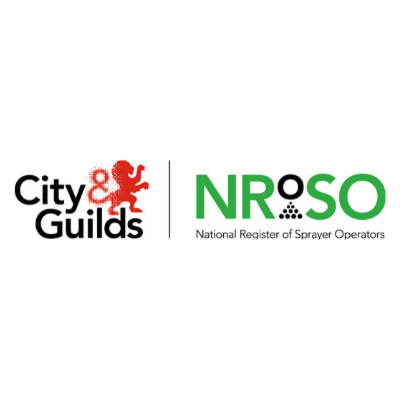 City & Guilds NRoSO (The National Register of Sprayer Operators) - NRoSO members collect CPD points each year to show that they are aware of changes in legislation, familiar with best practice and are continuing to learn in their roles as professional sprayer operators.
NRoSO membership is a requirement of many UK farm assurance schemes and supermarket protocols. All members hold appropriate certificates of competence, so using a NRoSO member to carry out pesticides applications helps growers to meet the requirements of the Sustainable Use Directive.
Visit the NRoSO website where you can find out how to join, get in touch with NRoSO and find courses near you.