Map of Ag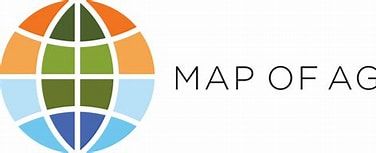 Map of Ag was founded by New Zealand farmer Forbes Elworthy as a spin-out from his agri portfolio investment business to meet a growing need for data-driven insights into farm performance.
Incorporated in 2015, we have since acquired a number of businesses (The Evidence Group and Precision Decisions in 2018 and Rezare Systems in 2020) and in 2022 we divested our market research division (National Farm Research Unit/Map of Ag Analytics Ltd).
Today we number around 80 people in the UK and NZ.