Yagro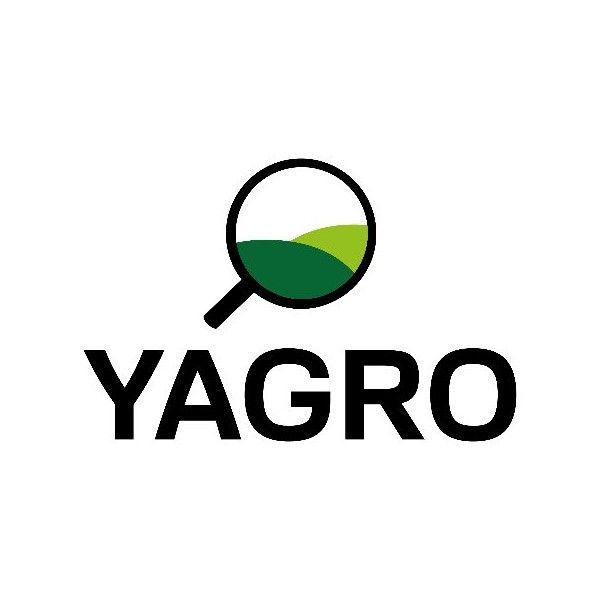 We are a team of farmers, entrepreneurs and technologists, passionate about making professional farmers lives easier and their businesses better.
Our story began in 2015 with the belief that data and technology can radically transform the performance of farmers around the world. We travelled all over the UK to meet farmers and learn about the problems they faced. YAGRO was born from these conversations.
Since then we have worked with farms covering nearly 3 million acres in the UK, making the most of our unique skills and proprietary data technology. The YAGRO platform empowers farmers and businesses to make better decisions through a range of products and services: from commercial analytics; to our in-season business tracker; to inputs benchmarking; and our online marketplace.
We are proudly independent, think farmer-first and are deeply data-driven. We believe honesty and a can-do attitude will benefit the most important people in this industry: farmers themselves.