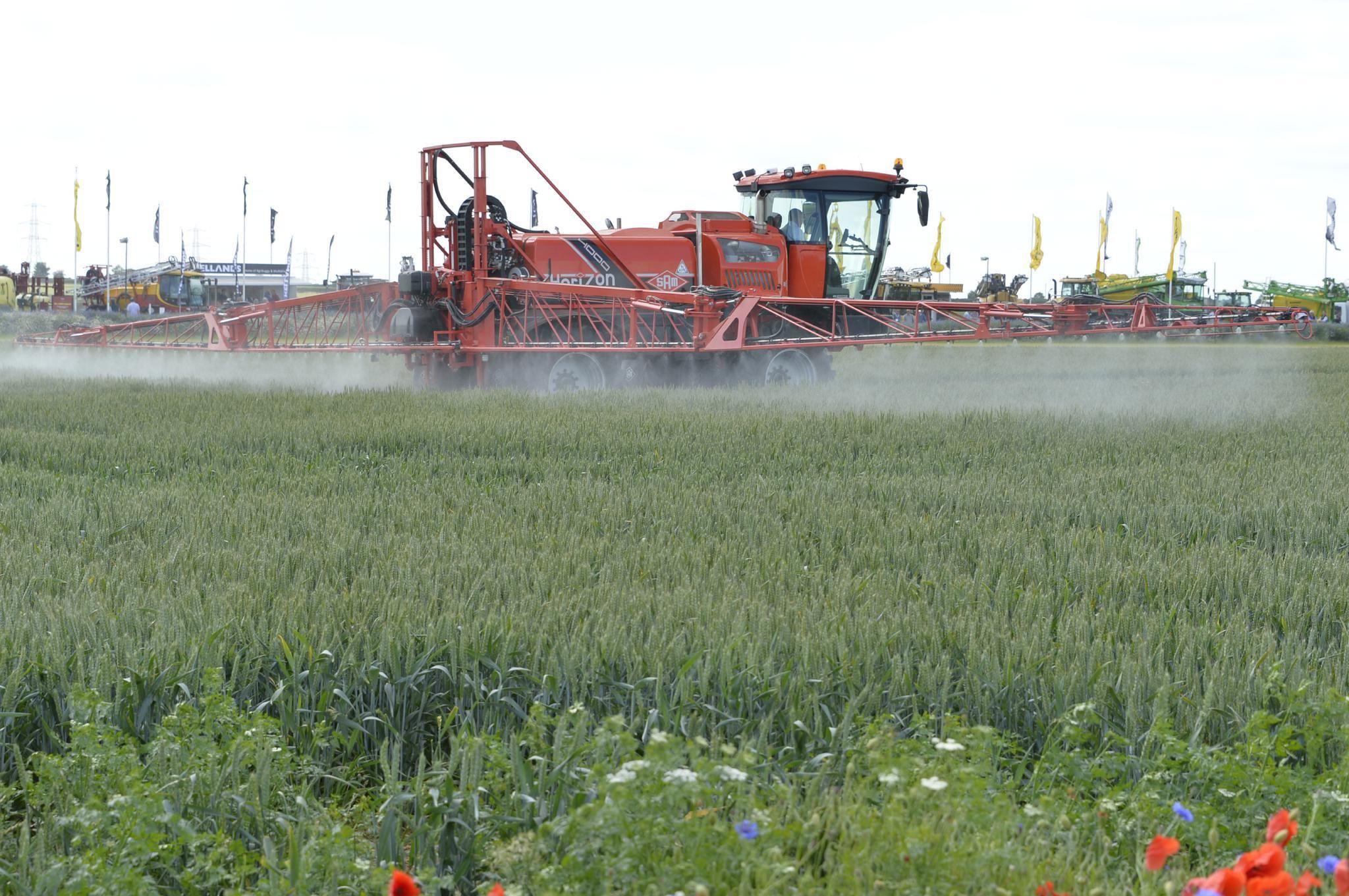 It is a critical time for UK farmers, tasked with improving the efficiency and accuracy of chemical sprays. When making large investments into new spraying equipment it is vital that they choose the correct machine for farm size, terrain and type of crops grown.
This year the Syngenta Sprays and Sprayers arena is back, showcasing the latest innovations and application technology that could improve your business.
The latest sprayers will be put through their paces including self-propelled, mounted, trailed, air assisted, and twin fluid systems. They will be tested on operator comfort, stability and self-levelling ability, weight, speed, sprayer height, boom length and crop application accuracy.
This year's arena includes:
Cropped area, rumble track and seating area for viewing the arena
Screens providing a more detailed view
Commentator explaining the key features of each machine
Talks from product specialists and industry experts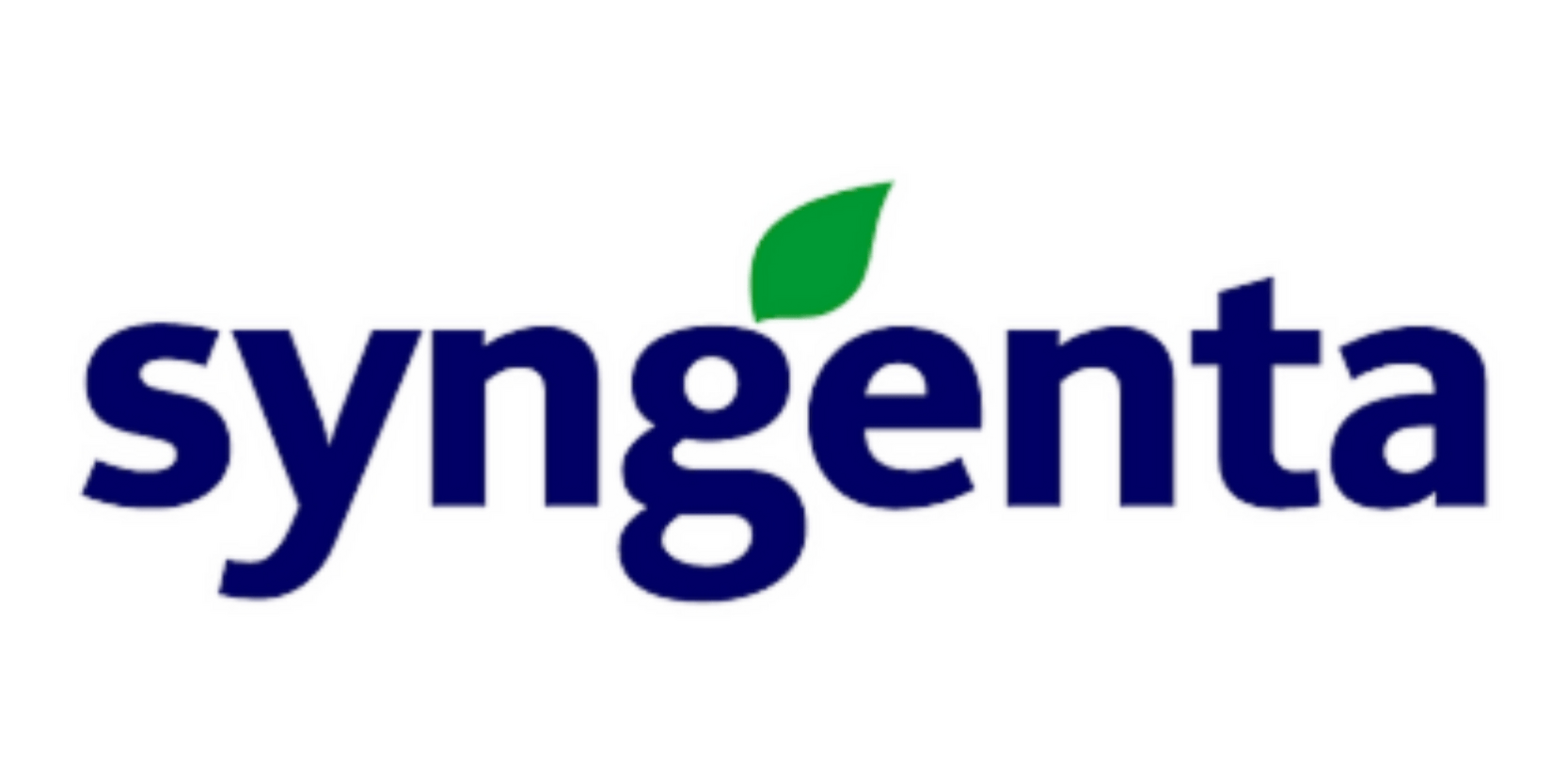 About Syngenta
Syngenta provides products and solutions to help farmers achieve global food security for a growing population, sustainably. Syngenta works by looking at agriculture through the eyes of growers, and by applying world-class science to develop crop protection products and seeds.
Syngenta innovations help farmers to overcome multiple challenges – from weeds, insects and disease, to the effects of heat and cold on crops. Whether they grow corn or rice, vegetables or coffee, farmers around the world trust Syngenta to help them produce healthy, premium crops and minimize the use of precious natural resources.