Discover how to improve efficiency, deliver accuracy and reduce costs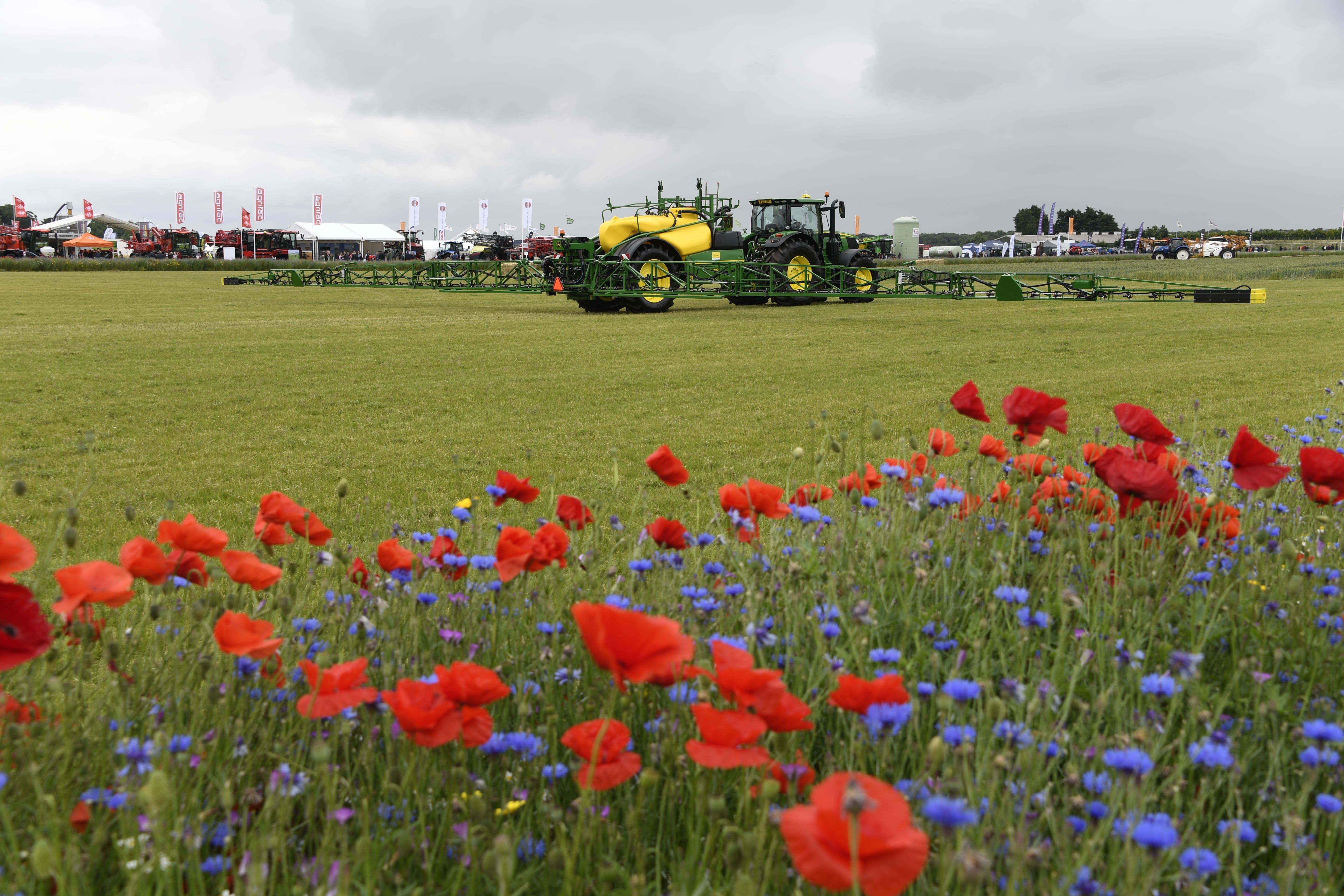 Syngenta Sprays & Sprayers Arena
This specially-designed arena showcases the latest innovations and application technology that could improve your business.
The latest sprayers will be put through their paces including: self-propelled, mounted, trailed, air assisted, and twin fluid sprayers. As well as watching the latest technology in action, you'll also get the unique opportunity to meet suppliers and compare new products and services.
Around the arena are suppliers of sprays and sprayer technology, making it possible to compare new products once you've seen them put through their paces. There's no better place to compare sprayer products and services.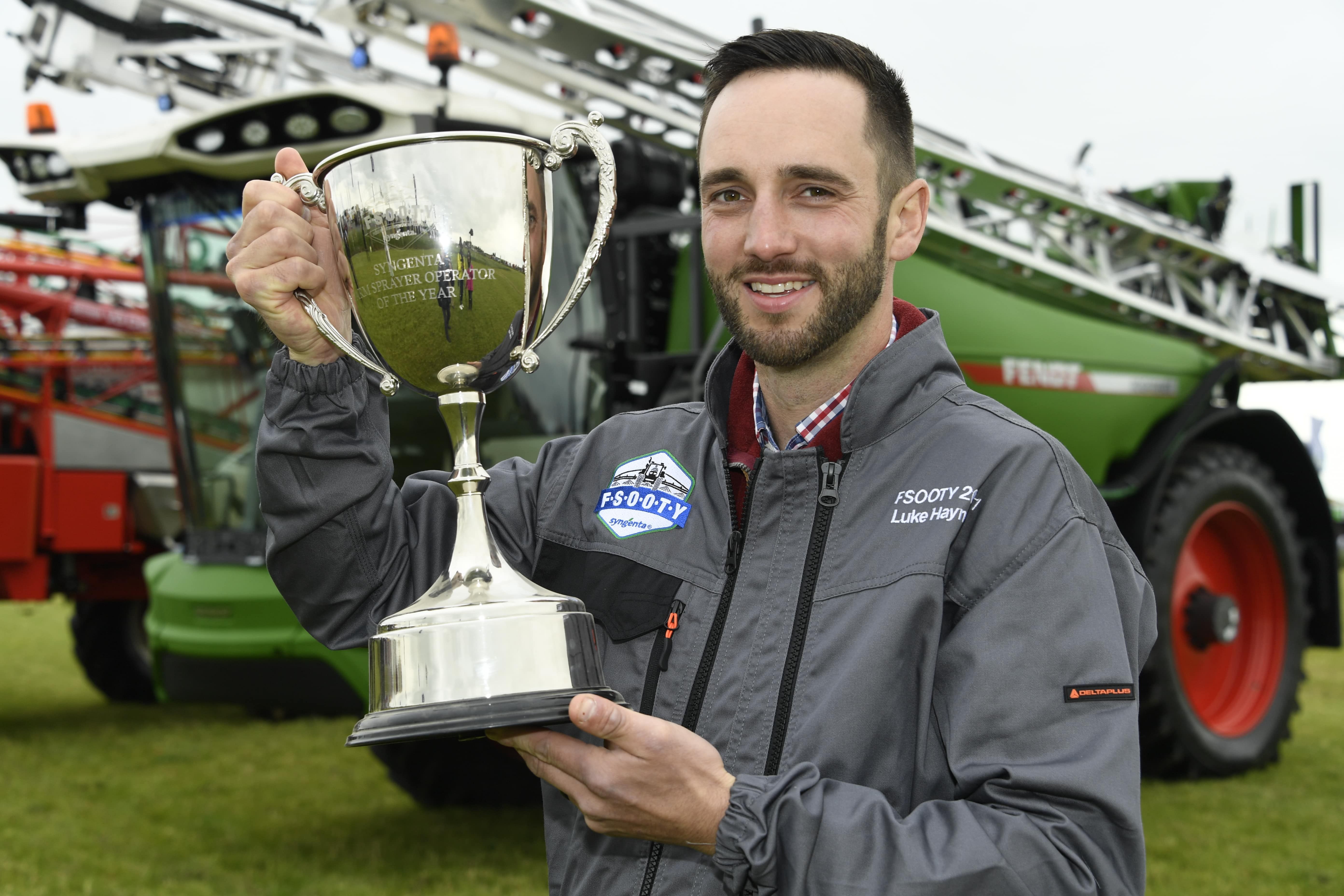 FSOOTY Awards 2021
Syngenta's Farm Sprayer Operator of the Year Award is a competition with one goal: to find the best Farm Sprayer Operator in the UK. Rewarding the top operator for their skills and awareness of safe and efficient operations.
Luke Haynes, of Kent-based Stevens Farm, near Cranbrook was named this year's winner of the Farm Sprayer Operator of the Year (FSOOTY) award at Cereals 2021.
Luke operates across 1150ha of arable cropping, including applications onto wheat, oats, oilseed rape and beans. He operates a Fendt Rogator 645, fitted with a 5000-litre tank and 30m Pommier boom. His go-to nozzle choice has been the Syngenta 3D Nozzle which, with three different sizes fitted and his sprayer's Optinozzle systems, can automatically select the optimum spray pattern for any given water volume and speed. Fungicides are typically applied at 100 l/ha and herbicides at 200 l/ha.
Sponsored by
About Syngenta
Syngenta provides products and solutions to help farmers achieve global food security for a growing population, sustainably. Syngenta works by looking at agriculture through the eyes of growers, and by applying world-class science to develop crop protection products and seeds.
Syngenta innovations help farmers to overcome multiple challenges – from weeds, insects and disease, to the effects of heat and cold on crops. Whether they grow corn or rice, vegetables or coffee, farmers around the world trust Syngenta to help them produce healthy, premium crops and minimize the use of precious natural resources.