Syngenta Spray & Sprayers Arena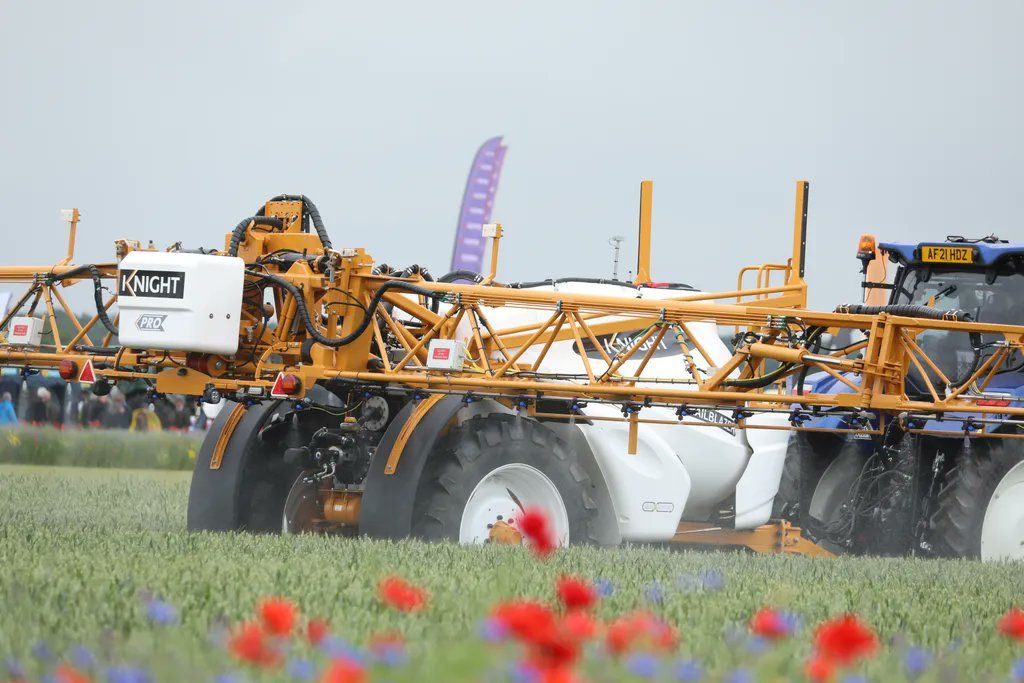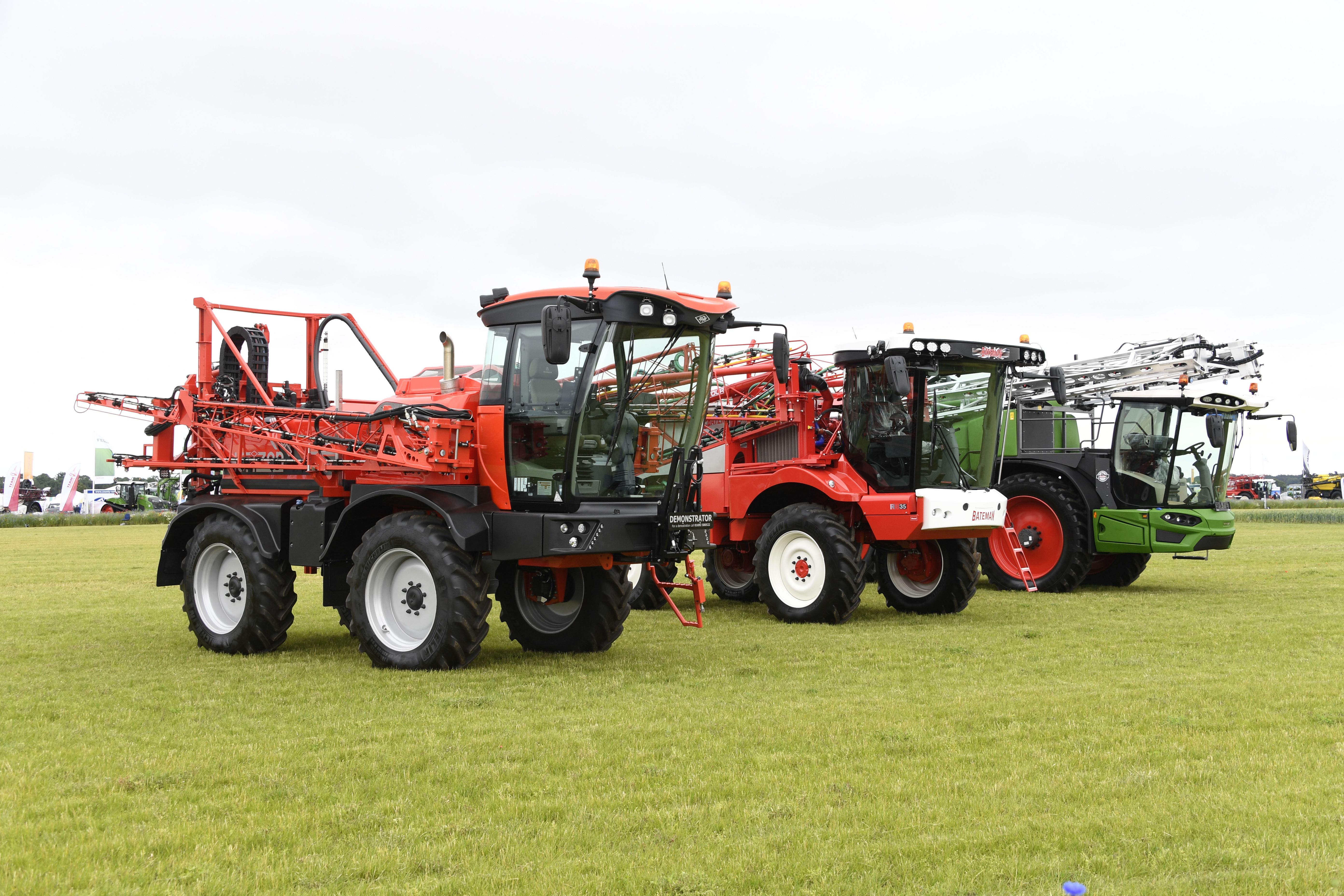 Discover how to improve efficiency, deliver accuracy and lower costs with a full schedule of sprayer demonstrations in the Syngenta Sprays & Sprayers Arena.
A highlight of the show, the Syngenta Sprays & Sprayers Arena showcases the most accurate and efficient spraying technology. The latest sprayers will be put through their paces including air-assisted, skid unit, self-propelled, trailed and mounted sprayers. The market-leading demonstrating companies will present the latest innovation and application technology on offer to improve your farm business.
As well as watching the latest technology in action, you will also have the opportunity to meet service & product suppliers around the sold-out Syngenta Sprays & Sprayers Arena exhibition area.
Stop by the Arena mid-day to take a break in the viewing areas or on Syngenta's stand to watch drone demos, learn about Syngenta 3D Ninety, Easyconnect and to celebrate with the FSOOTY Award Nominees and Winners.