Syngenta Spray & Sprayers Arena

A highlight of the show, the Syngenta Sprays & Sprayers Arena showcased the most accurate and efficient spraying technology. The latest sprayers were put through their paces including air-assisted, skid unit, self-propelled, trailed and mounted sprayers. The market-leading demonstrating companies presented the latest innovation and application technology on offer to improve your farm business.
As well as watching the latest technology in action, visitors had the opportunity to meet service & product suppliers around the Syngenta Sprays & Sprayers Arena exhibition area, attend the FSOOTY Awards, Easyconnect & 3D ninety presentations presented by Syngenta.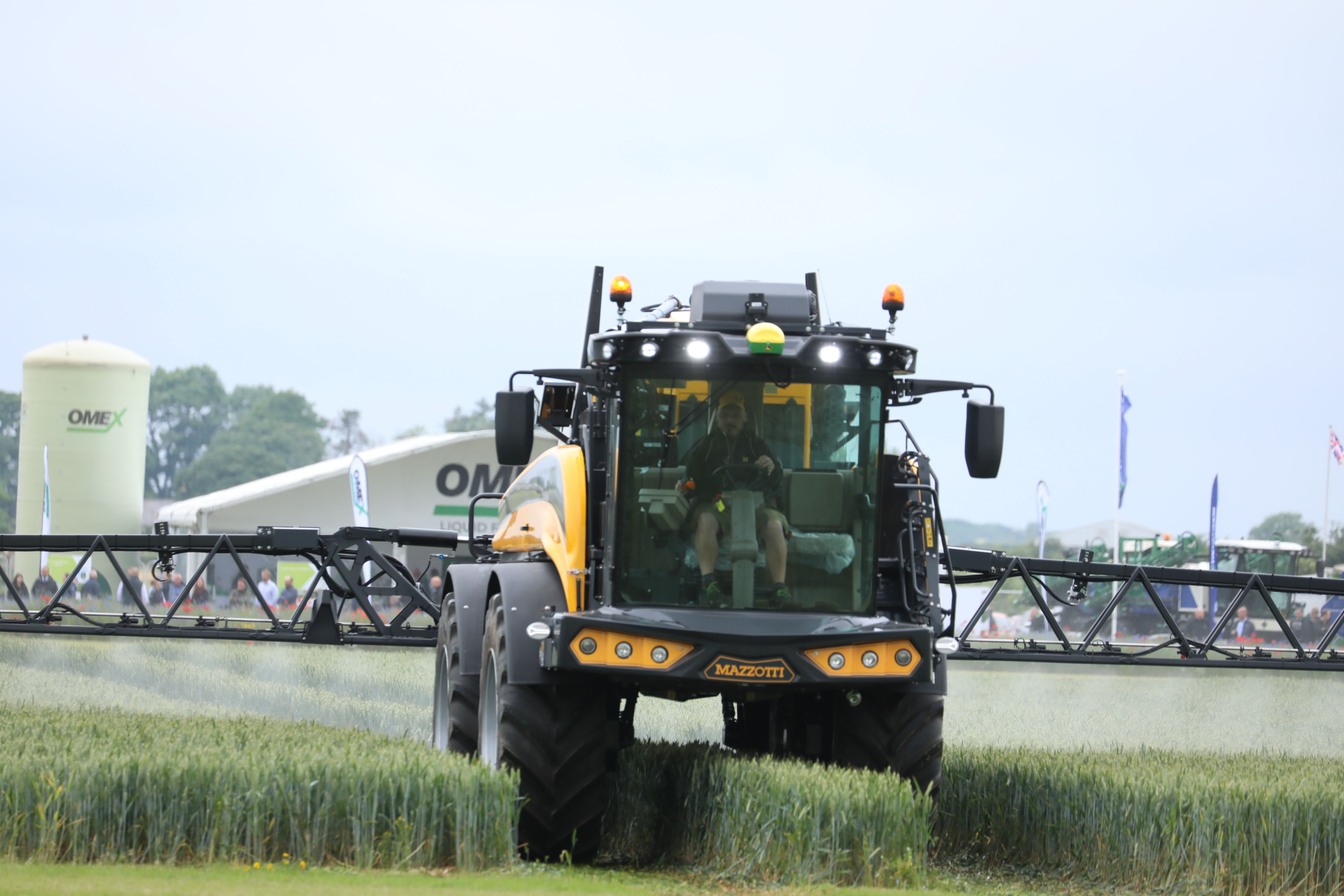 Congratulations to the FSOOTY Winner 2023
Winner: Mark Jelley - Brixworth Farming Ltd, Brixworth, Northampton
Cropping: Spring oats and barley, winter wheat and beans, canary seed, oilseed rape.
Machine: Chafer Interceptor, 5,000-litre, 36m booms, PWM, Norac 5

Thank you to our demonstrators!