Visit exhibitors on the NRoSO Trail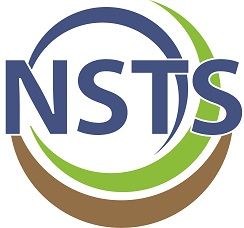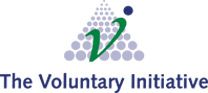 Knowledge Trail Sponsored by

What is NRoSO?
A central register of sprayer operators using Continuing Professional Development (CPD) as a means of ensuring ongoing training.
Who Can Join?
The scheme is open to anybody who holds an appropriate certificate of competence qualification approved by the Chemical Regulations Directorate (CRD) for the safe application of pesticides.
Please note that the Plant Protection Products (Sustainable Use) Regulations 2012 removed the Grandfather Rights exemption on 26 November 2015. After this date everyone who uses plant protection products authorised for professional use is required to hold a CRD recognised certificate of competence. (ATB Training Certificates and other evidence of training are not acceptable).
What is involved?
As a member you are required to collect 30 or more Continuing Professional Development (CPD) points in each three-year period to qualify for membership renewal. A wide range of CPD events and courses are approved for NRoSO members and available at Cereals 2022.