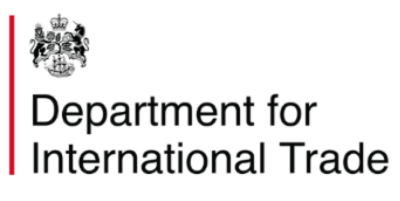 Department for International Trade
Cereals is supported by the Department of International Trade (DIT). "The DIT Agri-tech Team promotes UK exports and inward investment and helps drive sustainable intensification of agriculture to provide global access to sufficient, safe, healthy food.
The team is made up of private sector specialists and civil servants combining the expertise and knowledge of business, academia and government from across the UK and the international Agri-tech sector.