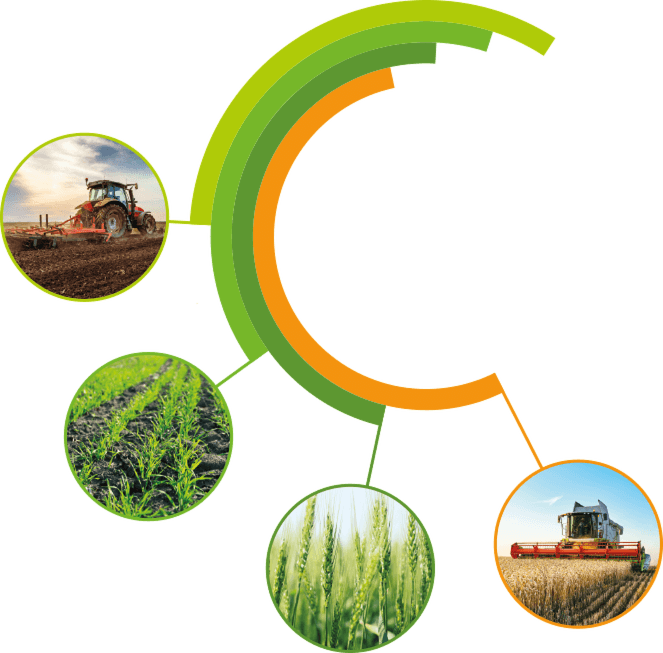 Cereals 2021 returns to Lincolnshire fields on Wed 9th & Thurs 10th June 2021
Join farmers, agronomists and other industry professionals on Wed 9th & Thurs 10th June 2021 at Boothy Graffoe, Lincolnshire for the arable industry's leading technical event.
The safety of our visitors and exhibitors is important to us. We will follow the latest health and safety advice, bio-security plan and security measures including social distancing, hand sanitisers, open-air theatres, and more entry points to reduce queues. For more information please click here.
The Cereals Event is the key occasion in the arable calendar with unmissable networking opportunities. Come and see leading exhibitors, products and services, along with beautiful crop plots, sprays and sprayers, machinery and much more all in one place!
Crop plots are at the heart of Cereals, taking up to 300 days of preparation pre-event. The plots give you the opportunity to see not only the latest in breeding but also crop protection methods to control weeds, pests and diseases and soil management techniques.
We have over 40 years' experience in bringing together the decision-makers and influencers within the agricultural industry, a perfect platform for you to network and share your ideas.
To register for your free early bird ticket use the code FREE1 in the action code area when registering, this code is valid until 31st March 2021
We are introducing Cereals Support, a free online service that offers advice and assistance for arable farmers during these trying time. It will consist of a series of webinars, focusing on one specific theme around farming, ie finance, legal, marketing, mental health, equipment and agronomy sectors.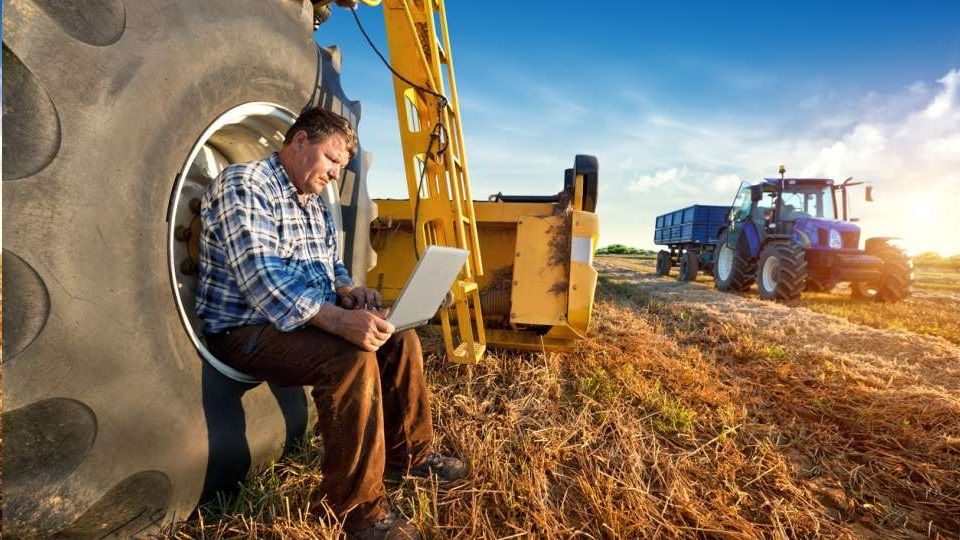 Cereals LIVE, the virtual event
Cereals LIVE 2020, the first virtual event took place on the 10th & 11th June 2020 and brought the leading technical event for the arable industry directly to your screen. Cereals LIVE offered farmers, agronomists and industry professionals a jam-packed webinar programme, covering topics from a range of subjects including; the impact of coronavirus on trade to new plant breeding technologies, adapting to climate change, digital innovation and agricultural career options.
Following on from Cereals LIVE, the Q&A Edition took place online on 5 November 2020 and offered visitors an opportunity to ask farmers and industry experts pressing questions to help support the farming industry in these unprecedented times.

2020 Videos
Take a virtual tour of the machines that would have been on display at cereals 202, for the full stand tour please visit https://amazone.net/en-gb/

Victoria Prentis, DEFRA Minister of Agriculture, provides an update on the Government's support for farmers in light of Covid-19 and how it will work with industry to recover and prosper.

Take a virtual tour of the machines that would have been on display at Cereals 2020, for the full stand tour please visit https://amazone.net/en-gb/​.

Be prepared for an experience that challenges what you have ever thought about harvesting. Higher throughput. Lower fuel consumption. More comfort. Increased automation. And lots more!

James Streeton, one of John Deere's Harvesting Territory Sales Managers, walks you around the L600 baler.

Join Joe Redman, Product Specialist for Sky Agriculture in the UK, as he explains the key features of the upgraded 20 Series EasyDrill

Kelly Jowett, a Rothamsted PhD student, is investigating farmer opinions about the beneficial effects of ground beetles (carabids) for crop protection. This video animation gives an overview of why an ...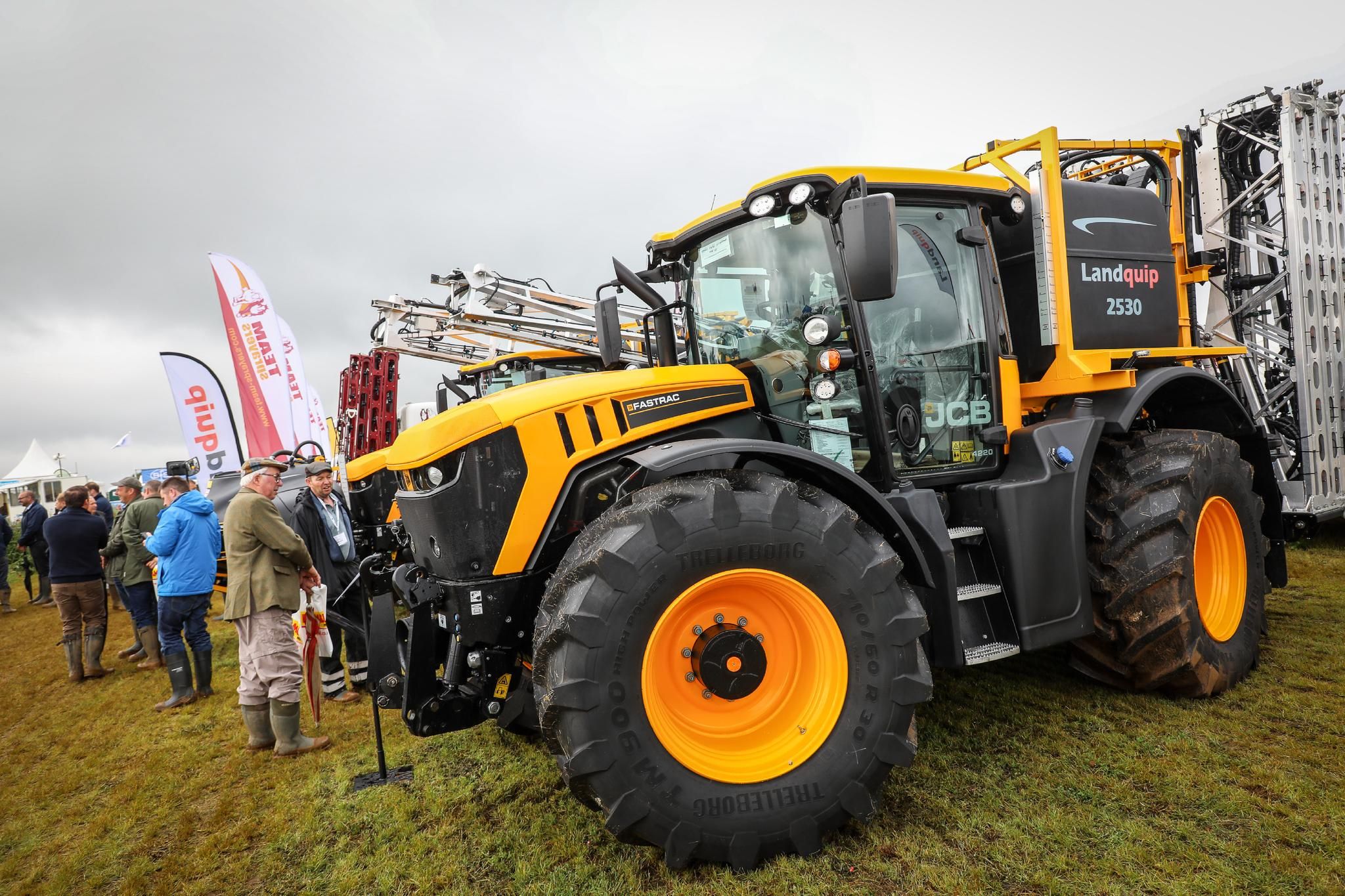 "Farmers absolutely need to be looking at their businesses and thinking about the future. An NFU we are really optimistic about it. I think you can see that at Cereals today, with a huge turnout of farmers in shocking weather conditions"

"Cereals is the landmark calendar event for the cereals sector and for us as an organisation, focused on helping farmers and growers to thrive in a very challenging environment. It's the key platform for us to talk about all the work that we do"

"The Farm Spray Operator Of The Year (FSOOTY) event is a big part of what we do here at Cereals and in the run up to the event; managing entries, judging, and the award presentations on the day. Its great! It provides us with an insight into how people use our products and allows us to give something back"

"Our very first Cereals Event has been incredible! Even in the rain and the mud the farmers had this great energy, and were really enthusiastic about our products! We have had some incredible conversations about our AG weather stations, it's been a wonderful opportunity to expose us to the UK and kick start our business here"

"Over the two days we had a fantastic number of visitors and people that were really interested to hear about what Corteva is, what we stand for and what products we want to bring to the market to help with the dynamic, challenging times for UK agriculture "

"Some of the technology that John Deere put on show which may impact future farming is our range of dual efficient tractors. We also had some great promotions around our fuel guarantee"

"DIT's Agri-Tech team comes to the Cereals Event to host international visitors and commercial officers from our embassies overseas. We find it is an excellent place for this, as all the capability is in one place"

"It's a summer show and outside with a great combination of trial plots attracting seed growers/producers, machinery and live demonstrations which draws in the bosses and decision makers of farming companies" "Attracts a specific target audience that want to buy and provides great networking opportunities which as an exhibitor means your mixing with the right people"