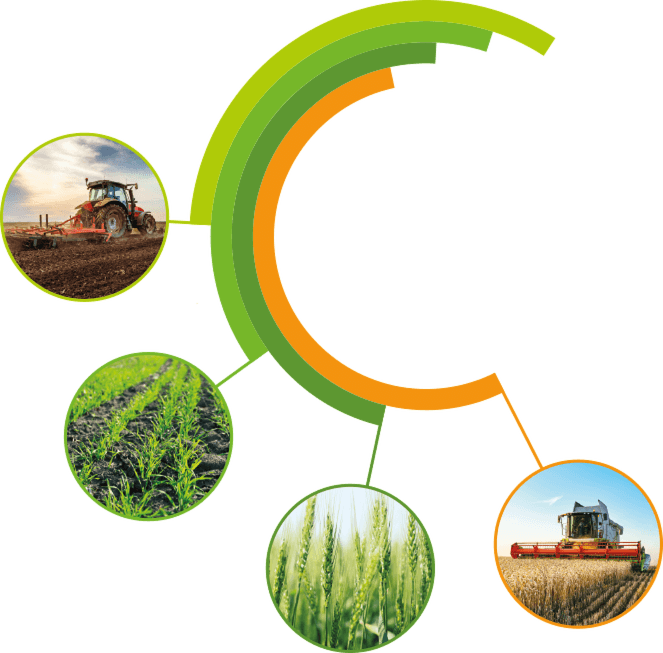 Join farmers, agronomists and other industry professionals on Wed 8th & Thurs 9th June 2022 at Duxford, Cambridgeshire for the arable industry's leading technical event.
The Cereals Event is the key occasion in the arable calendar with unmissable networking opportunities. Come and see leading exhibitors, products and services, along with beautiful crop plots, sprays and sprayers, machinery and much more all in one place!
Crop plots are at the heart of Cereals, taking up to 300 days of preparation pre-event. The plots give you the opportunity to see not only the latest in breeding but also crop protection methods to control weeds, pests and diseases and soil management techniques.
We have over 40 years' experience in bringing together the decision-makers and influencers within the agricultural industry, a perfect platform for you to network and share your ideas.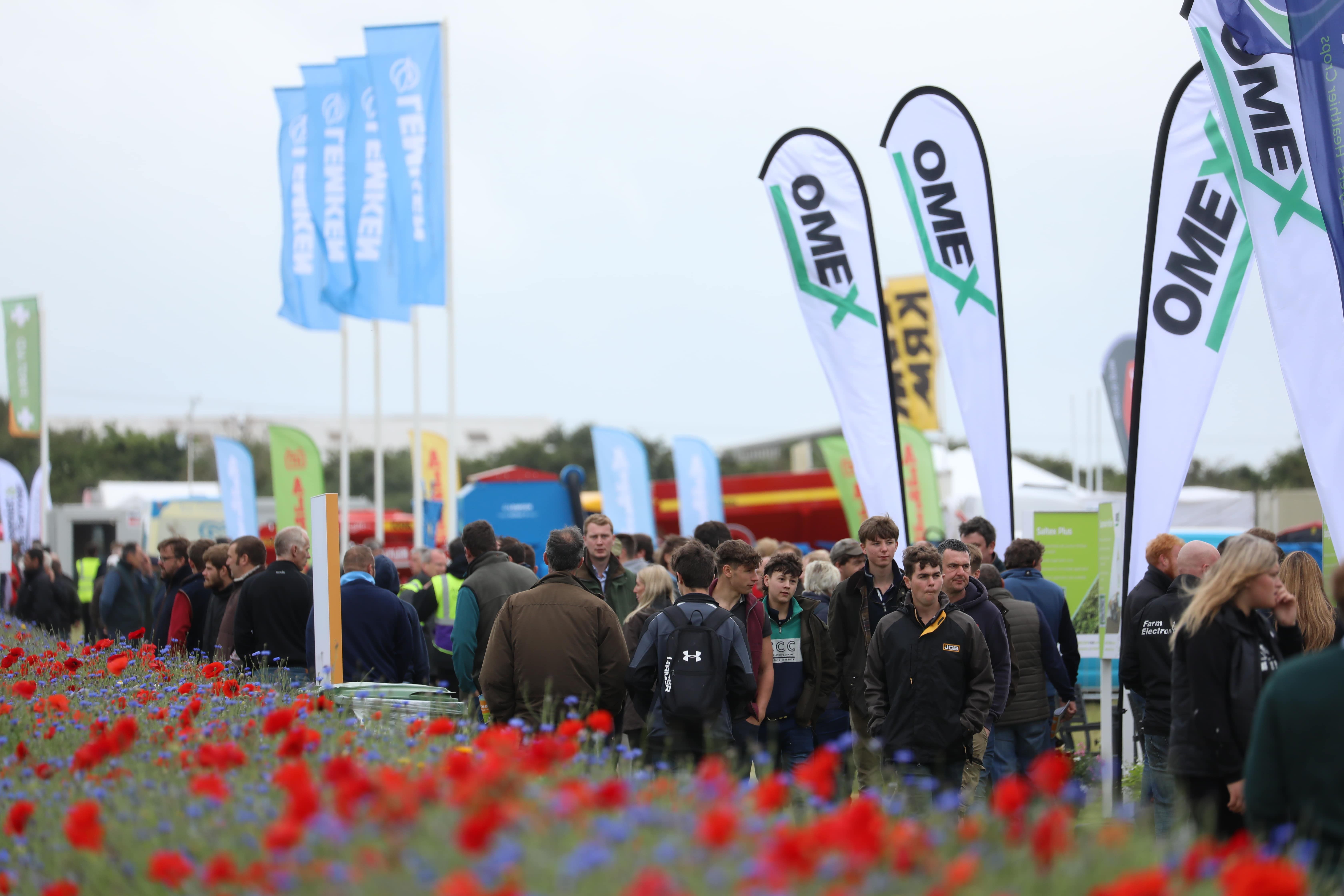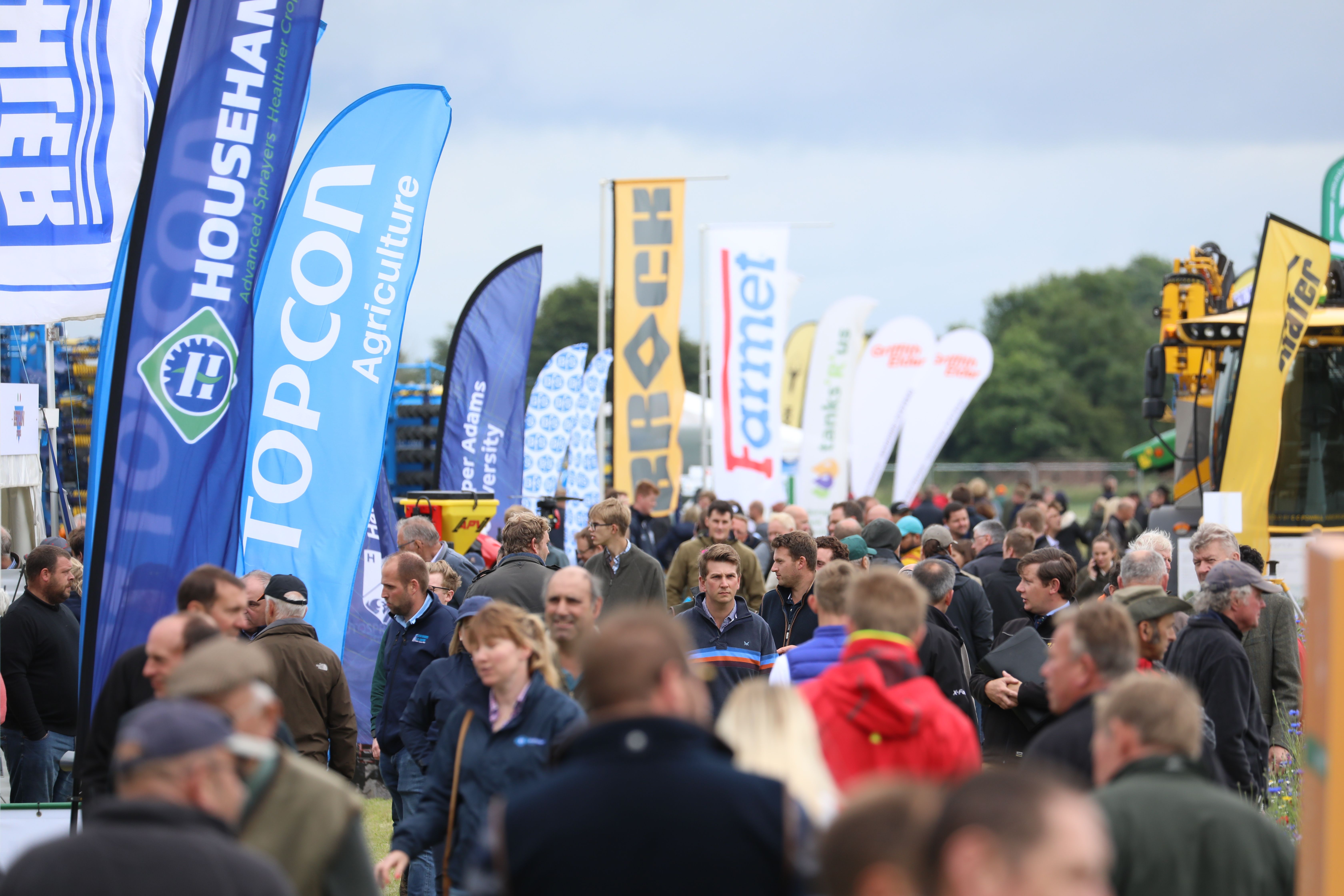 "Yes really changing and challenging times but Cereals underpins every other sector we have to get this time right"

"To be here supporting the industry and showcasing off our products is really great"

"It's great to be back at Cereals after a two year break we can now demonstrate our plots to farmers and speak to them face to face"

"Its really been fantastic, you know we have been doing a lot of meetings online we are tired of it"

"I am sure we will make a lot of new customers"

"We have been shut away far too long and to see the enthusiasm has been a real treat"

"What's been great this year is we have been able to demonstrate our vehicles off road - right in the heart of the show. It's a really good experience for customers that can come and drive the car which they wouldn't normally experience at the dealership"

"NIAB Soil Hole at Cereals is really important to get a view of what is going on below the ground, you can see how those roots interact in the soil, with the different layers in the soil how the organic matter gets mixed in through cultivation and how those underlining minerals becomes apart of that above ground growth"
Show News
Drones are changing the face of farming, allowing for precision, optimisation, visualisation and application in ways that have never been seen before. This year's Cereal's Event is showcasing the very ...

Variety choice can make or break a profitable year, so growers need to feel confident when introducing any new variety to the rotation. At the Cereals Event (30 June – 1 July) in Lincolnshire, growers ...

There are many factors involved in sustainable agriculture and a special selection of seminars at the Cereals Event will explore how farmers can strengthen all the different pillars of sustainability. ...

Canada's leading wearing parts manufacturer, Bourgault Tillage Tools, is investing in UK agriculture by setting up a subsidiary business, BTT UK Ltd, based at Peterborough in Cambridgeshire. Bourgaul ...

Have you forgotten what a real-life event is like? Never fear, Cereals is going ahead as a real live, in the flesh, face-to-face event with actual people this year! Contrary to the rumour mill, Cereal ...

Moisture content details emailed to any mobile device and text alerts sent if maximum or minimum levels reached To be showcased at Cereals 2021, 30 Jun-1 July, 2021, Stand No: 921

Net zero is a big target on the horizon that needs a joined-up approach by farmers and industry to achieve, which is why Cereals is shining the spotlight on what is being – and can be – done. "Boostin ...
2021 Videos
Whatever your industry, whatever you want to clean up and however you want to dispose of it, there's a Big Brute for you.

Rothamsted Agritech Business Centre in Harpenden, Hertfordshire is a thriving hub for agritech business centres to grow and develop. Watch our video to learn more.

Nuffield Scholars share how they benefitted from their Scholarship, both personally and professionally, and why Nuffield Farming Scholarships are important for driving the entire British food and farm ...

Take a virtual tour of the machines that would have been on display at Cereals 2020, for the full stand tour please visit https://amazone.net/en-gb/​.